Our Vision
Our vision is to fulfil our customer expectations by delivering unparalleled services in picture framing.
Our Mission
To be the leading manufacturer-supplier of picture frames incorporating highest standards in quality, cost, design and creativity.
To uplift the effective production delivery through greater collaboration and facilitation to employees, customers, partners and suppliers.

To be a green corporate citizen with an eye to environmental policies.
Welcome to our Website
Samanala Associates is one of the leading manufacturers, exporters, and suppliers of photo frames in Sri Lanka which provides unique cost effective picture framing solutions to both corporate and individual customers throughout the country and abroad. With our wide spread frame designs, sizes, and prints, we have been able to cater to diverse innovative needs of our clients. We also provide the customization options to our clients. These products are widely accepted and appreciated for their designs and quality all over the country and abroad. Clients can feel free to contact us to know more about the range of products and pricing. Read more…
About Us
With the inception in the year 2012 at Negombo (Sri Lanka), Samanala Associates has been able to steadily increase its market share competing with the existing competitors in the photo framing industry under the expert supervision of Mr. Samanala Dharmasiri (Director).
Team
With a group of highly skilled and specialized work force, we strive to deliver best quality products with in a shorter period of time. There are professionals and technical experts who ensure absolute balance between work force and material.
Clientele
We have always received positive feedback from our customers from all across the country and abroad. There have been zero complaints, as we try our best to deliver the best to our customers. Our customers like and recommend us to new users as well.
Success Mantra
We pay a lot of importance to the quality, designs, and proper care of the products. We manufacture the finest quality items using the premium raw material. Our eye for perfection and quality is the key to our success in the industry.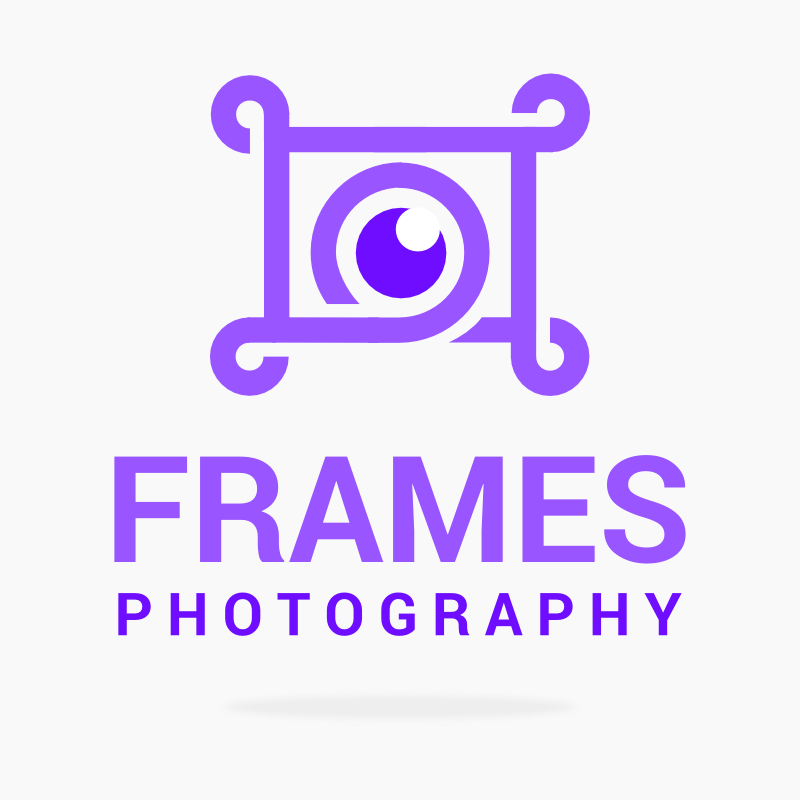 නවීන තාක්ෂණයට අනුව ,නවීන යන්ත්‍ර සූත්‍ර භාවිතයෙන් , අන්තර්ජාතික උපදේශකයෙකුගේ මග පෙන්වීම මත අප නිෂ්පාදන සිදුවේ.
ඉතාමත් අලංකාරව හා ශක්තිමත්ව වෙළදපොලට එන "සමනල පින්තූර රාමු" ඔබත් භාවිතයට ගන්න දෙවරක් සිතන්න එපා.
Manufactures of picture Frames,Box Frames, Ply Mounts etc… All Materials are imported from Korea & China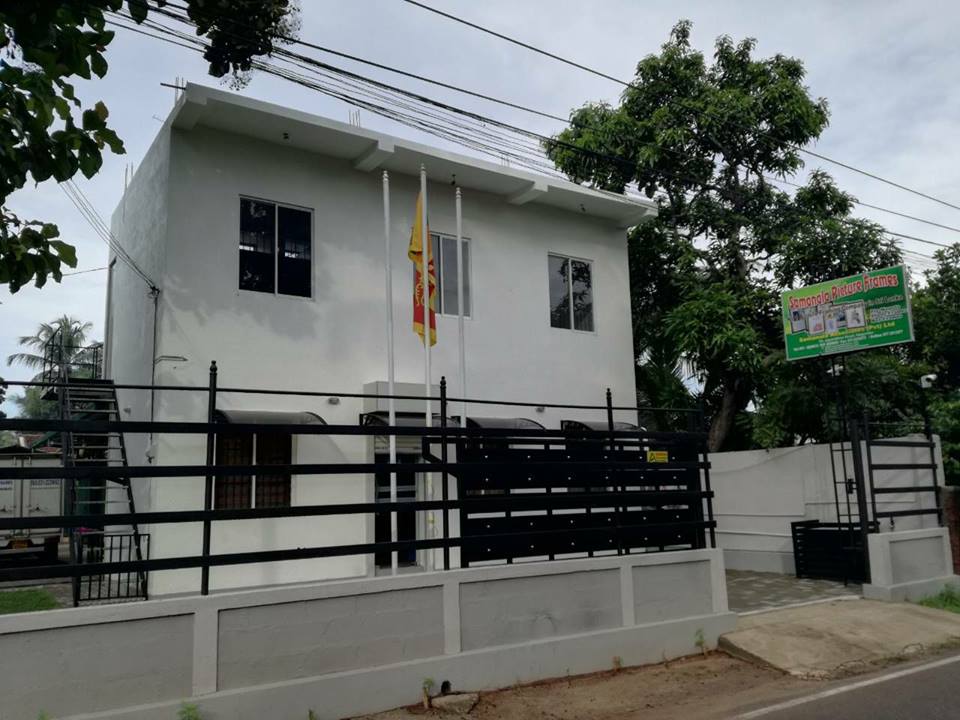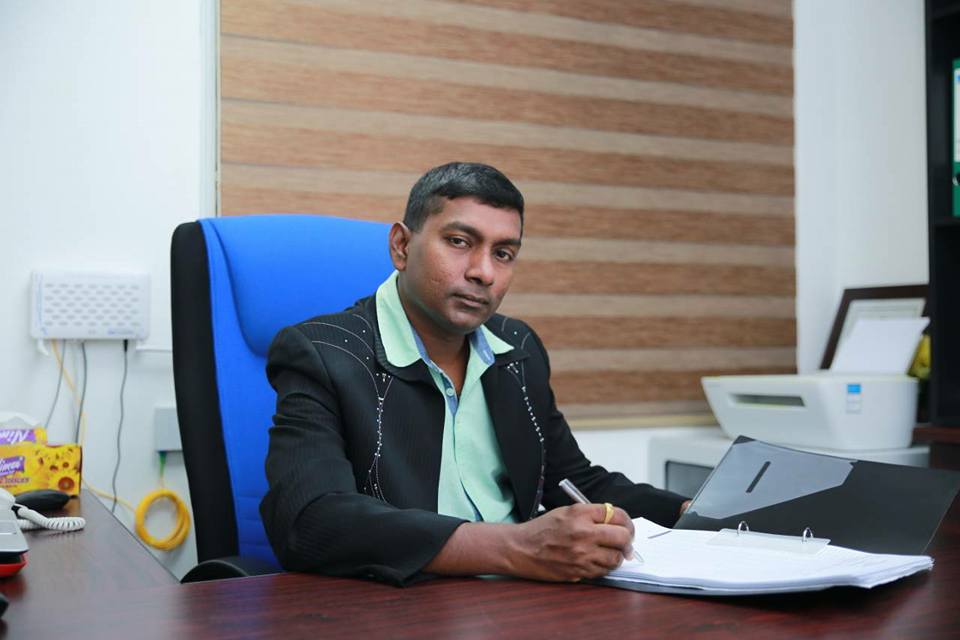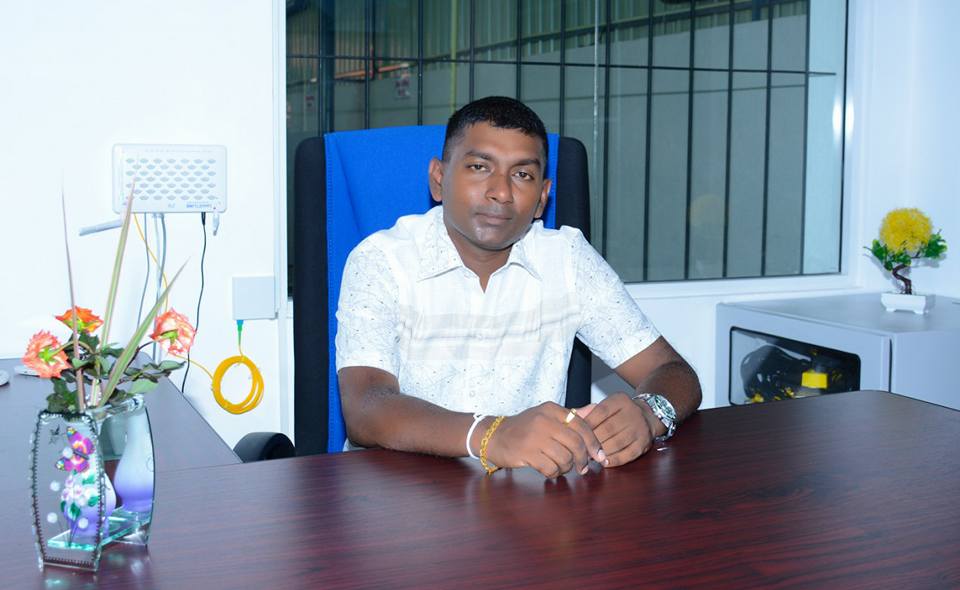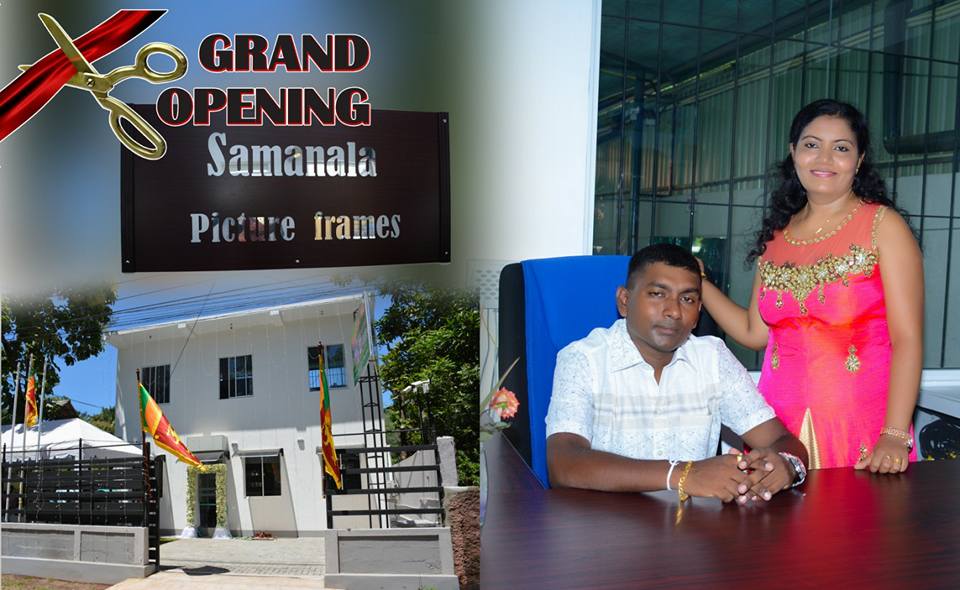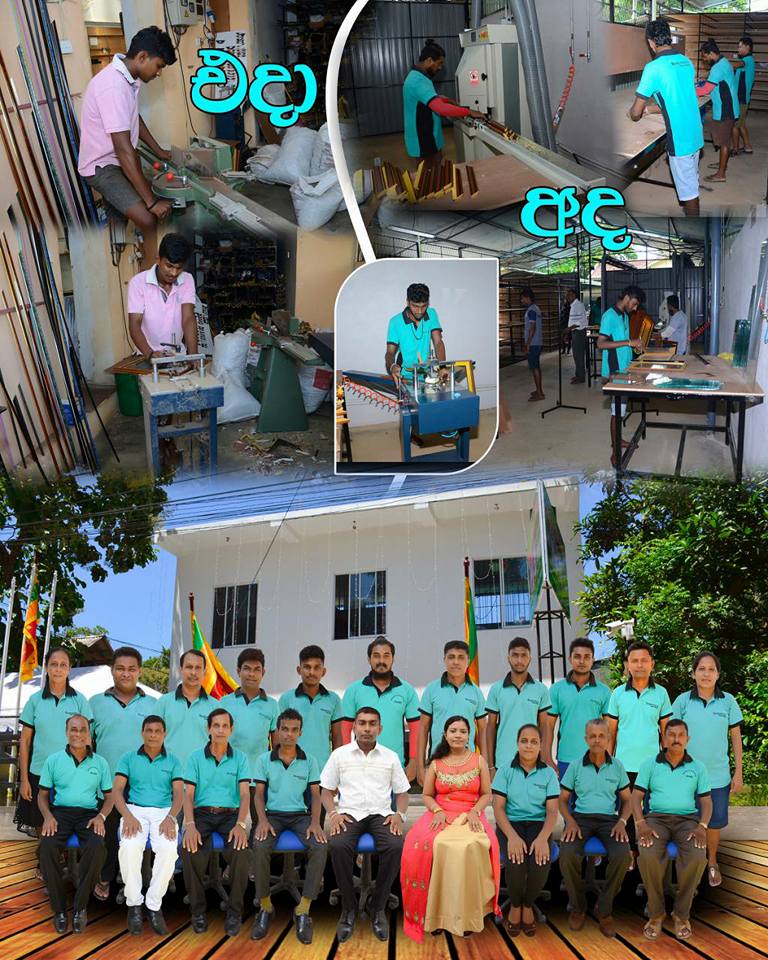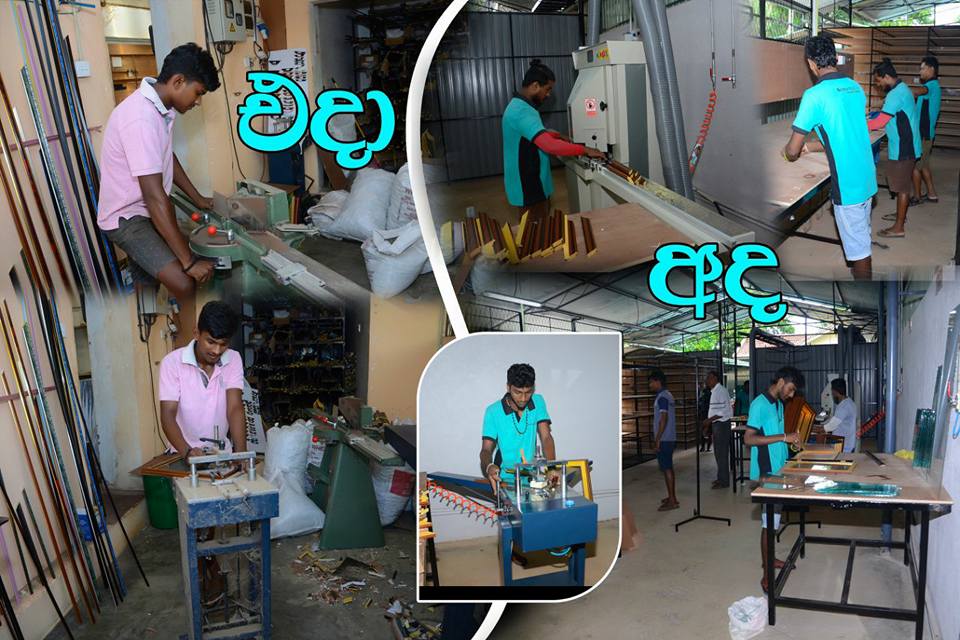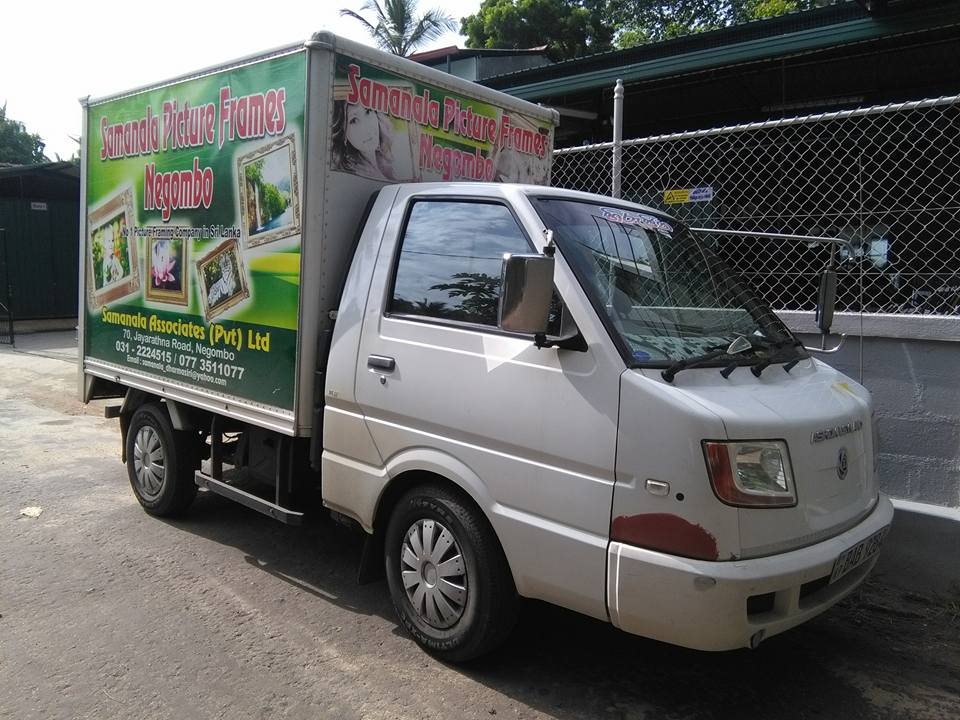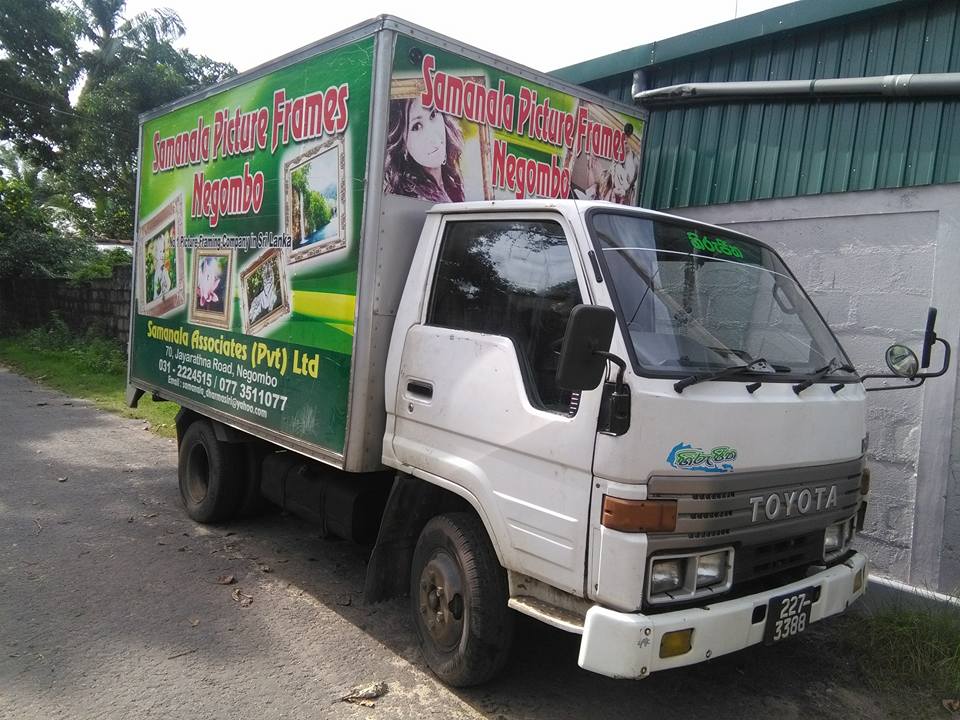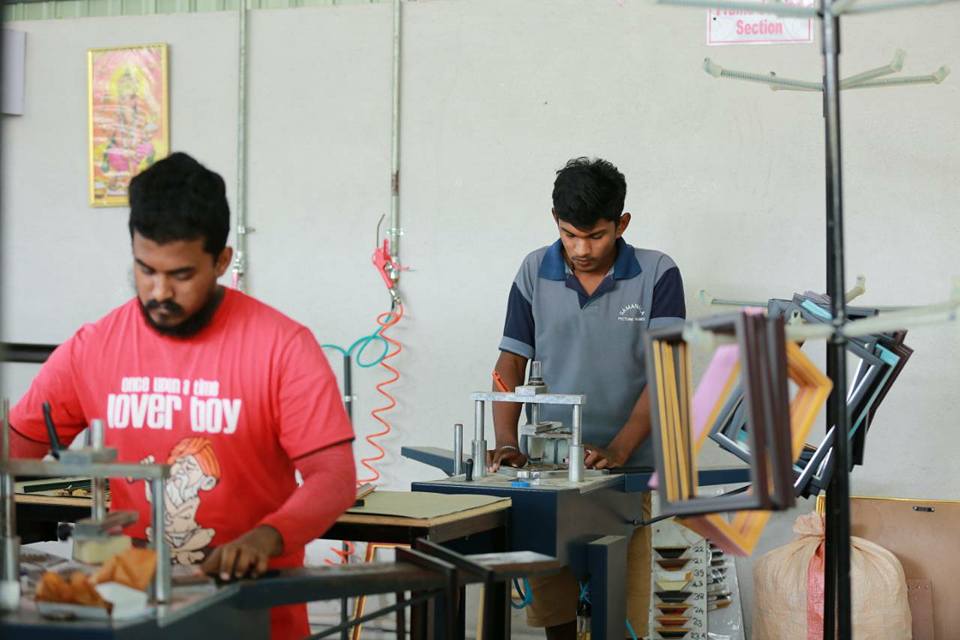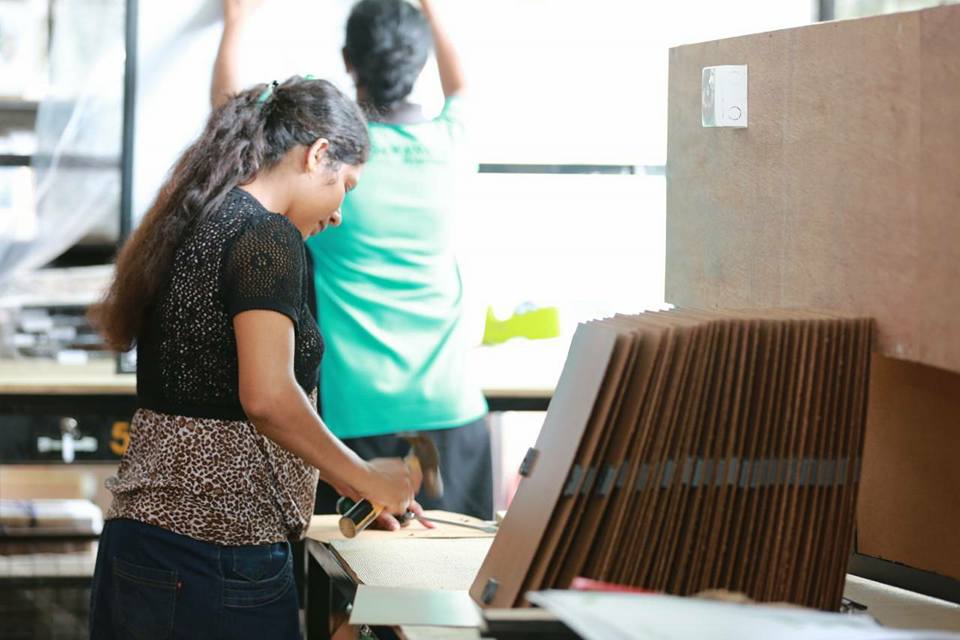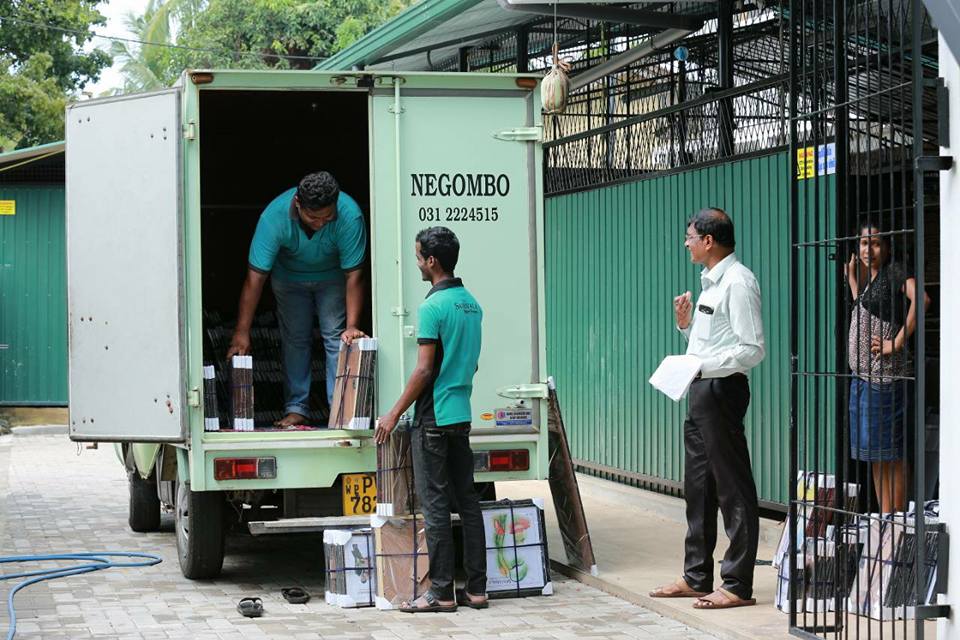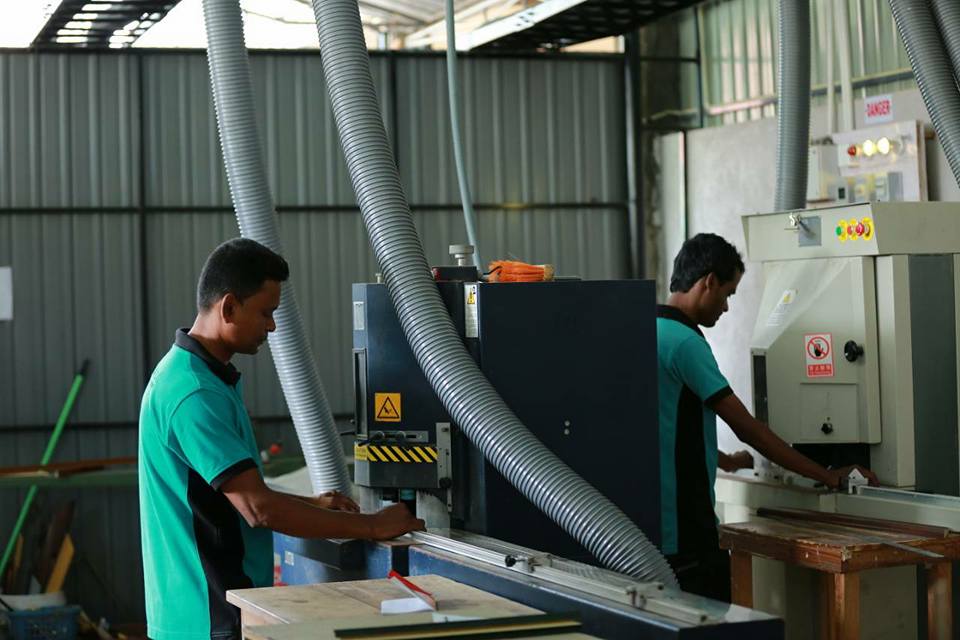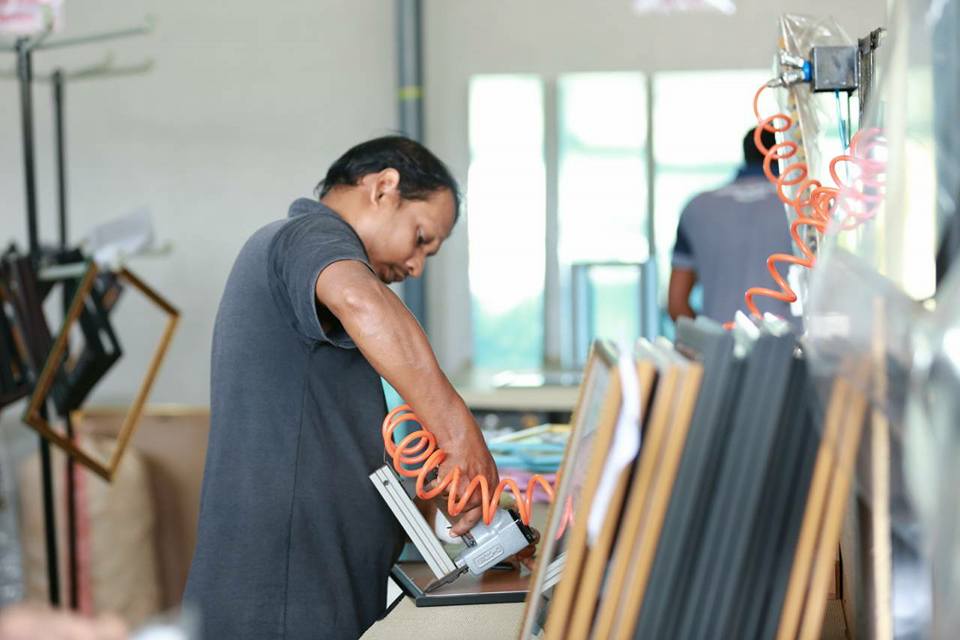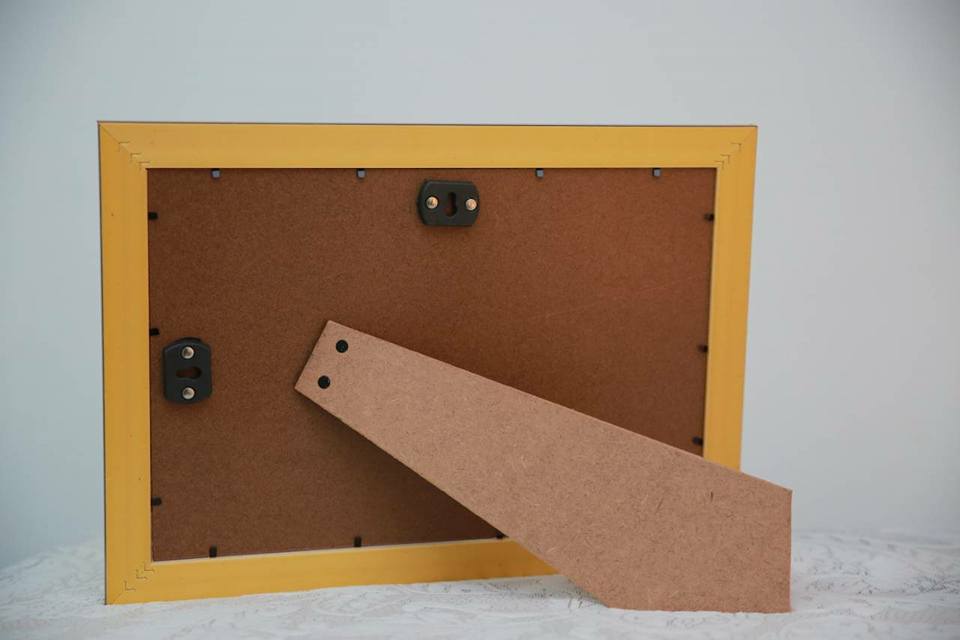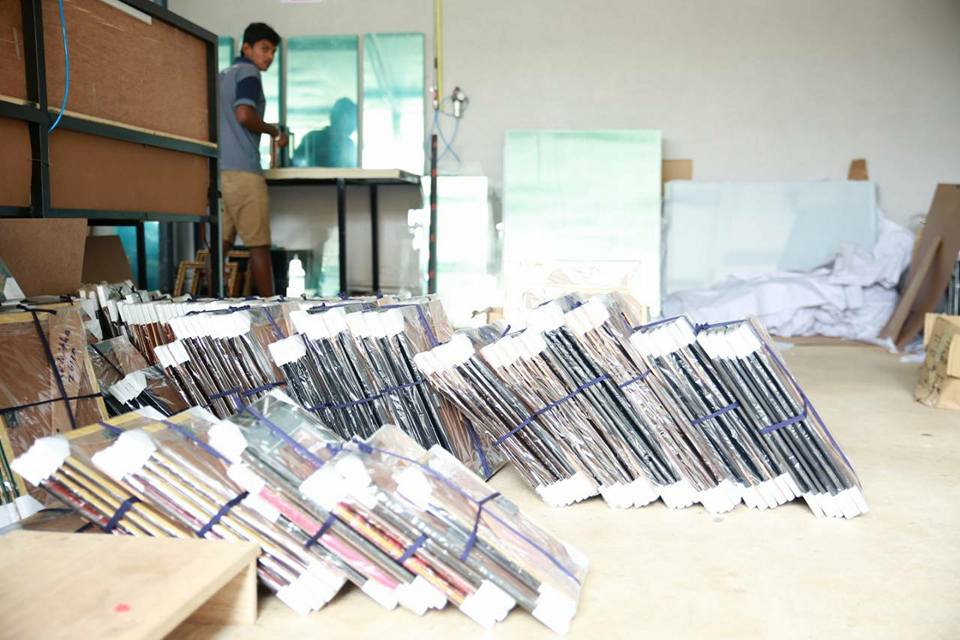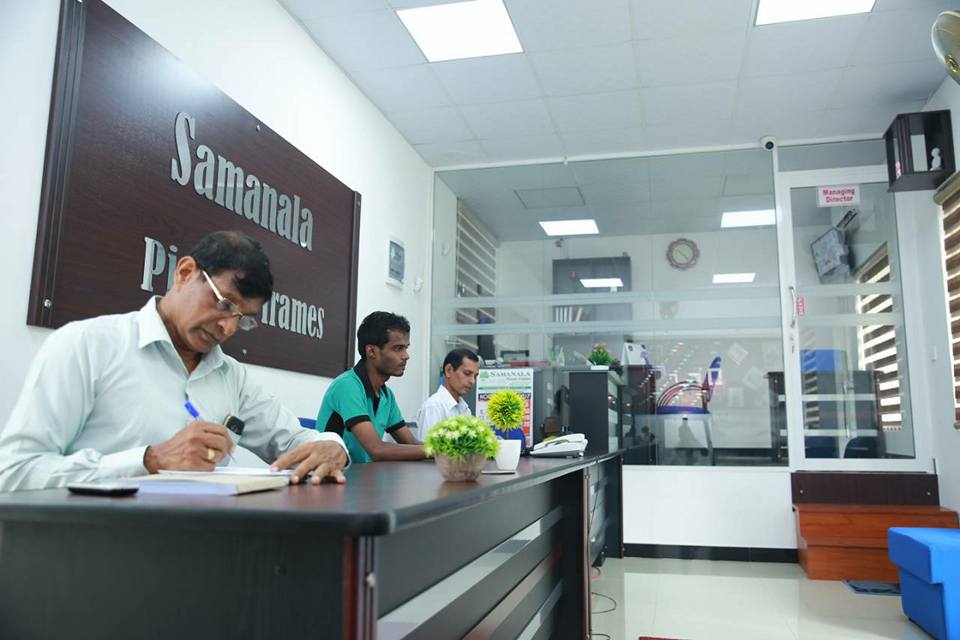 WEBSITE _ Create By, Jayakody 0776 209 299 [viber/imo/whatsapp]
*කරුණාකර පහත ඇති අපගේ Like Page එකට Like එකක් දාන්න.
WEB SITE