Our Services 
Are your worrying about your leisure time ? do you want to have a risk free swim ? Then Build  your dream swimming pool with us. enjoy risk free swim with your loved ones happily. 
WHAT WE DO ???
#Swimming pool Designing
#Swimming pool Constructions
#Renovation & Remodeling
#Maintenance & Servicing
#Consultancy Services
Contact us to get your free Quotation & Feel the Defference.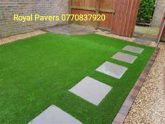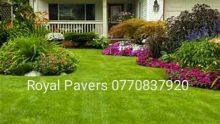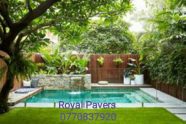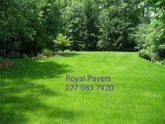 Manufacturing and Installation & Distributors of 
* 3D Interlock Pavings
* All Kind of Paving Mould 
* Concrete Cover Block
* Chemical & Colour Pigment
* Landscaping
* Water Curtains 
* Wall Decorations 
* Murals 
* Structures 
* Installations of PVC Chain Link Wire mesh 
* Grass & Plants
Interlock Pavers  3D  Design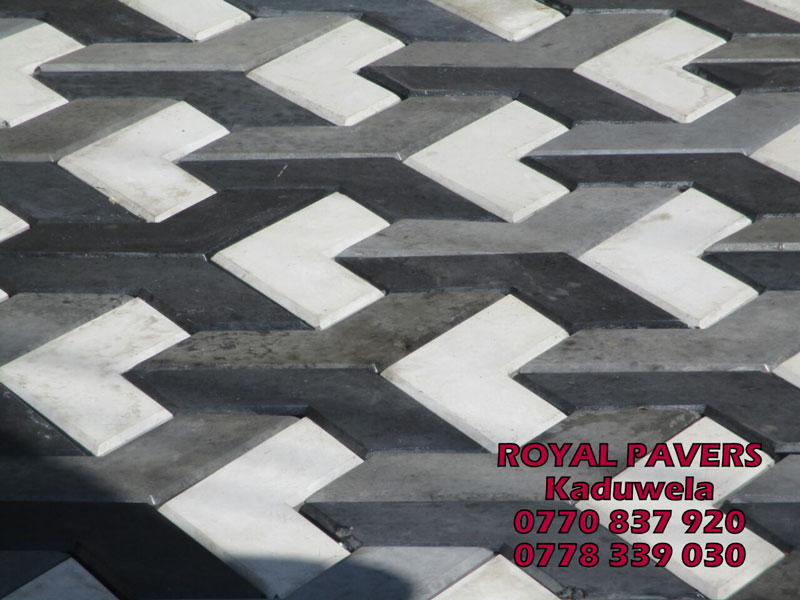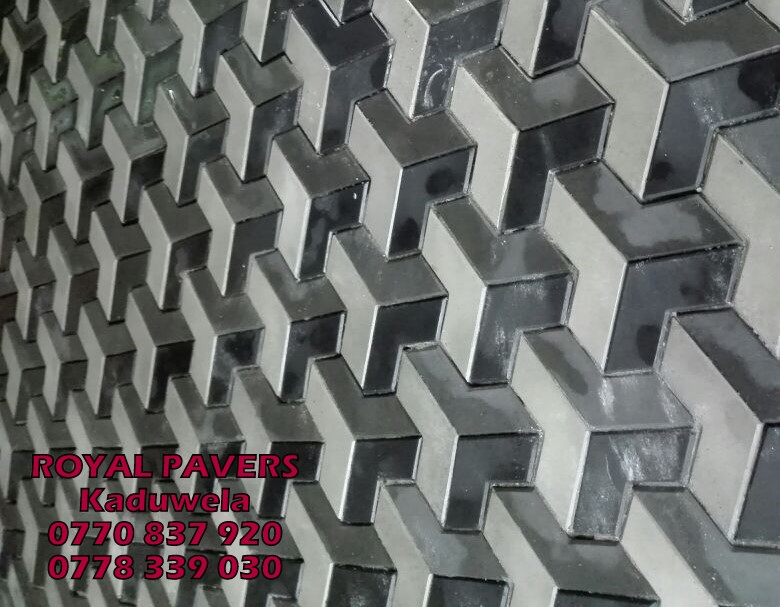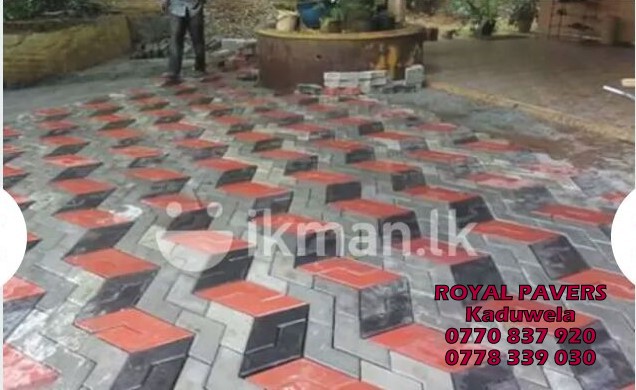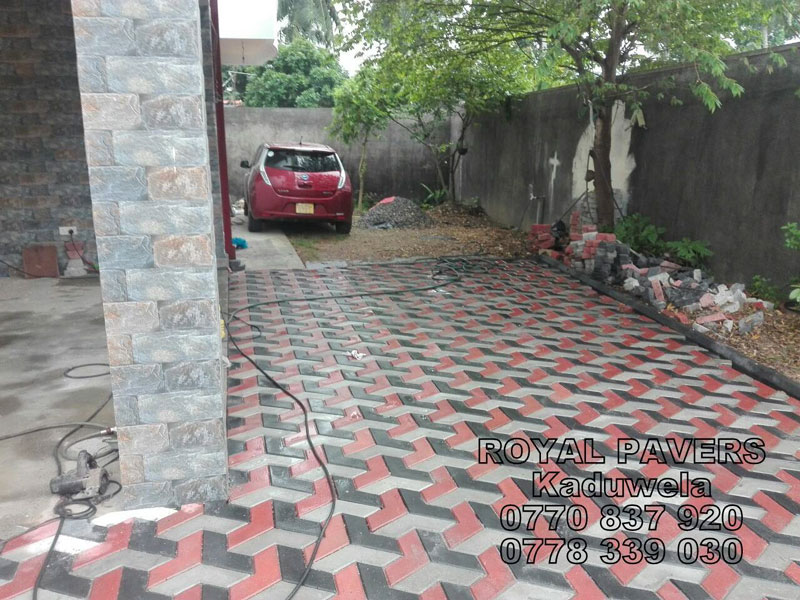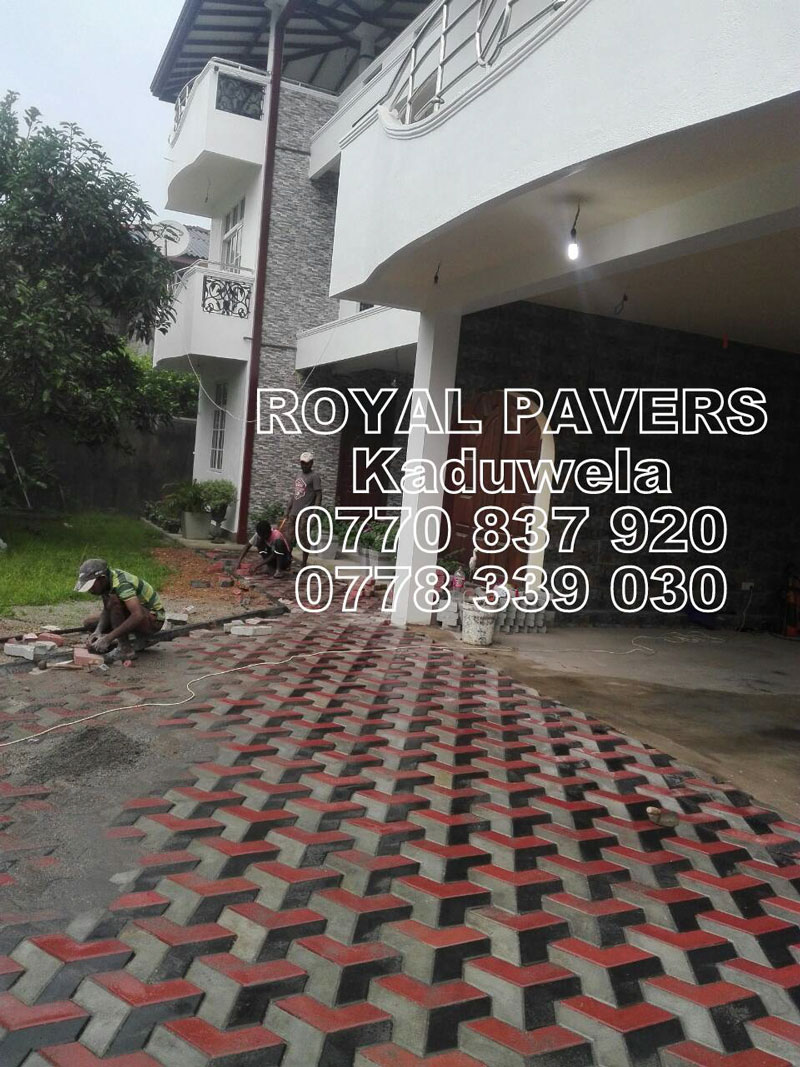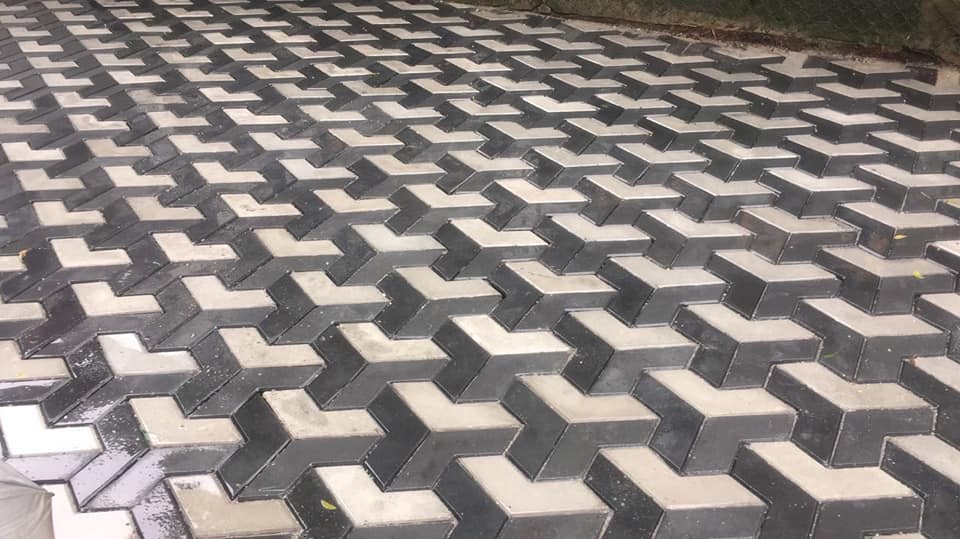 Interlock Pavers Normal Design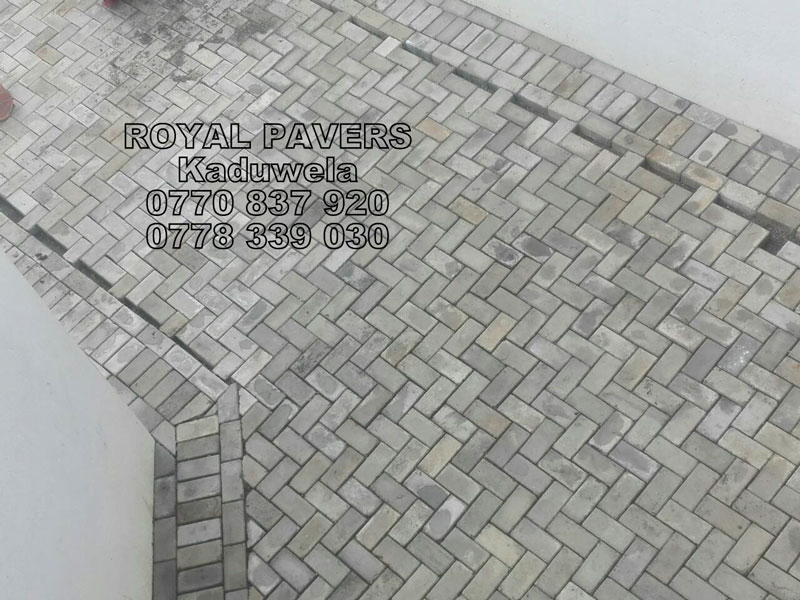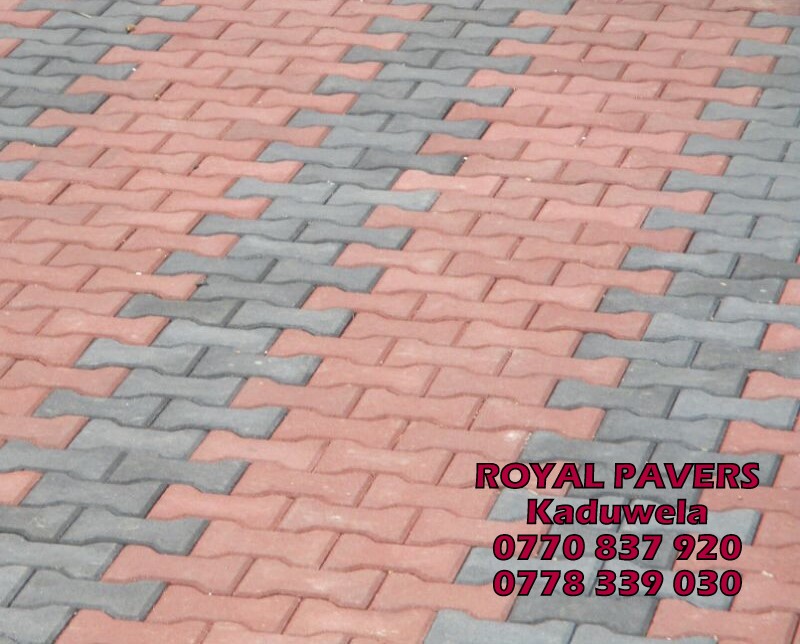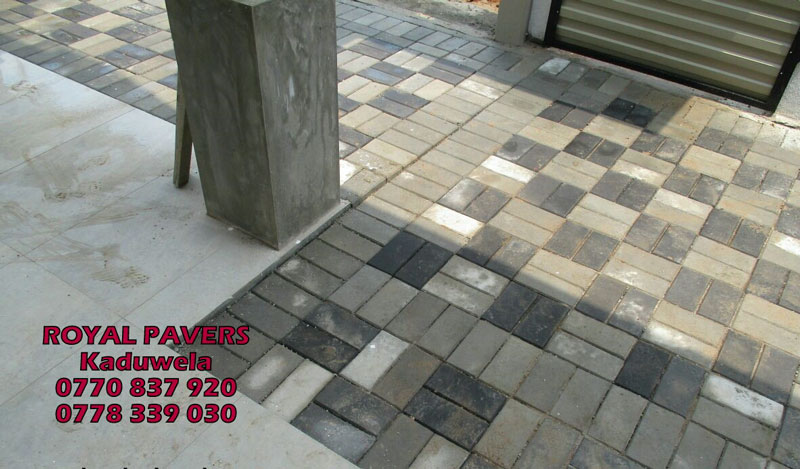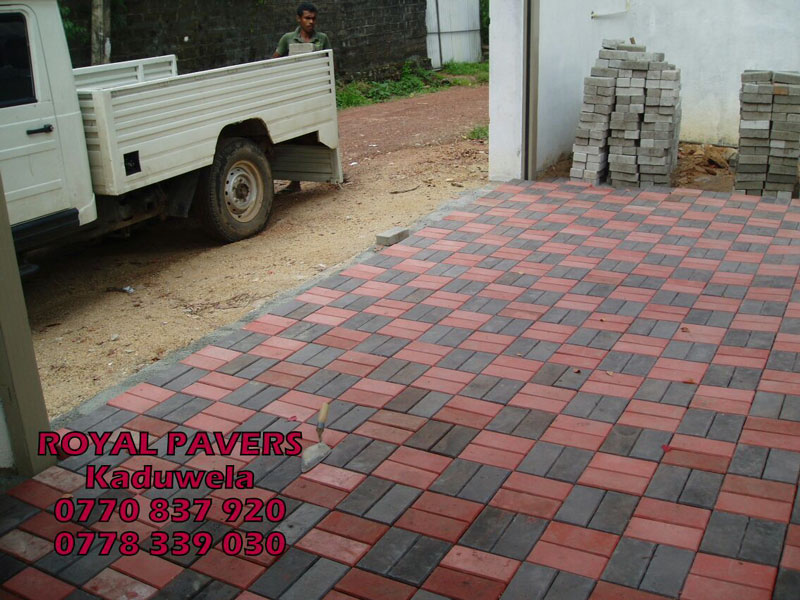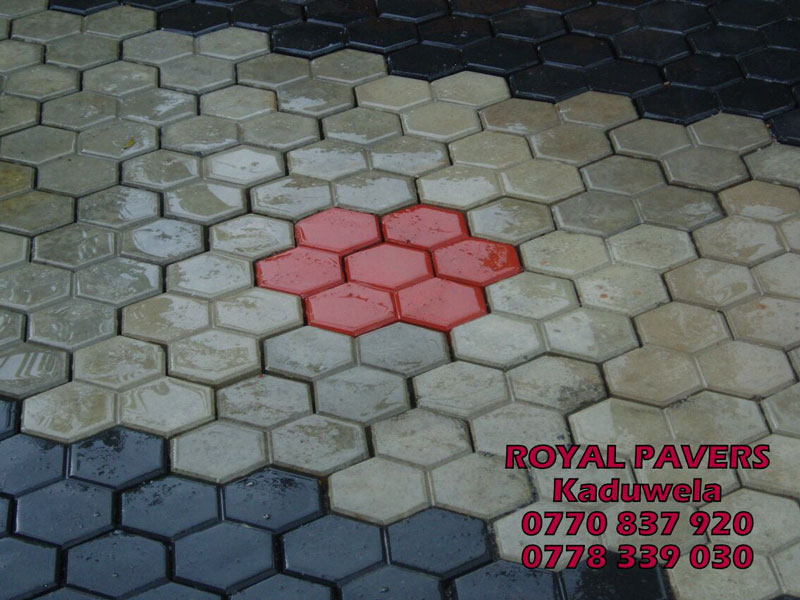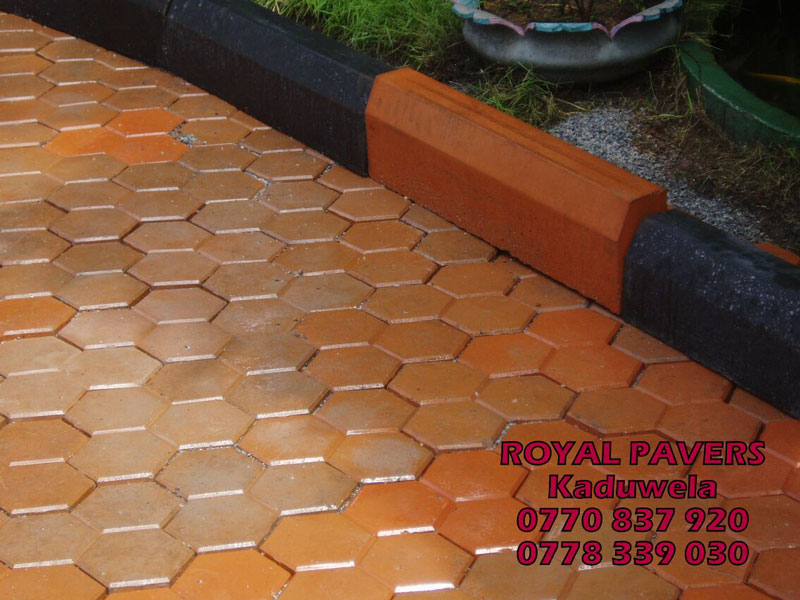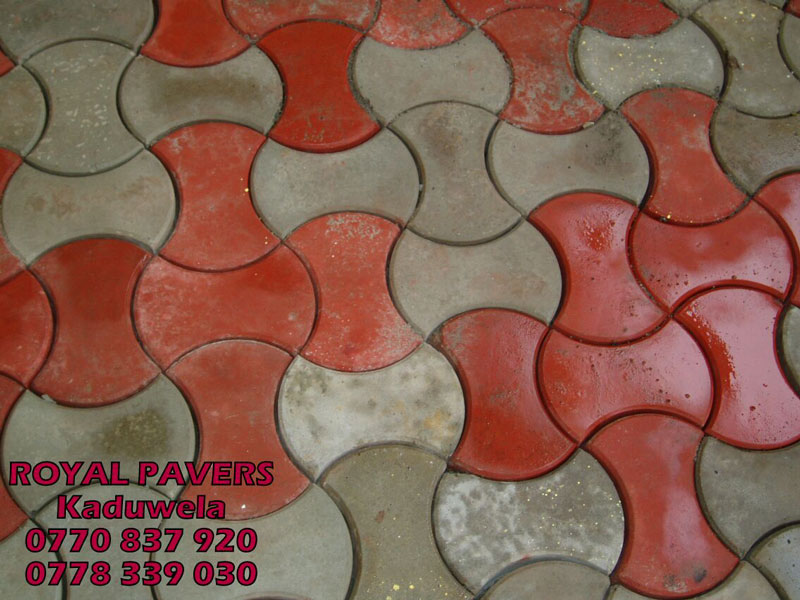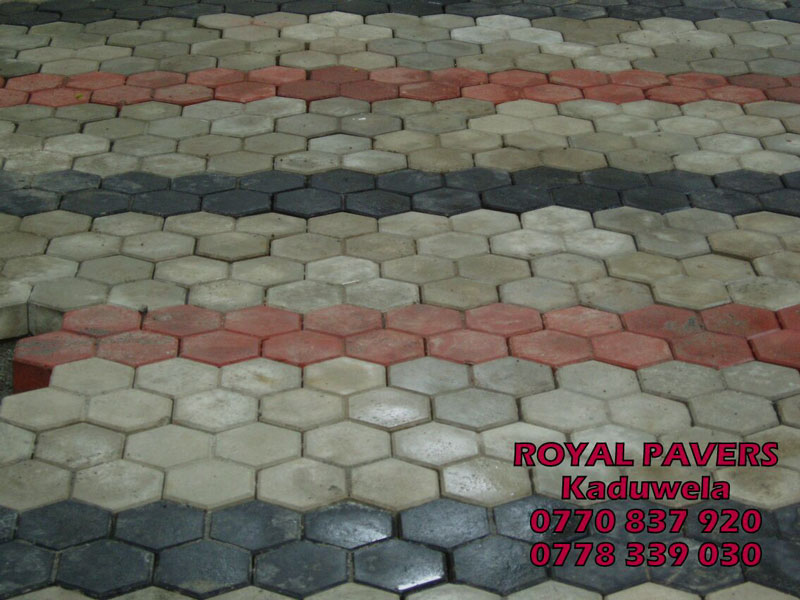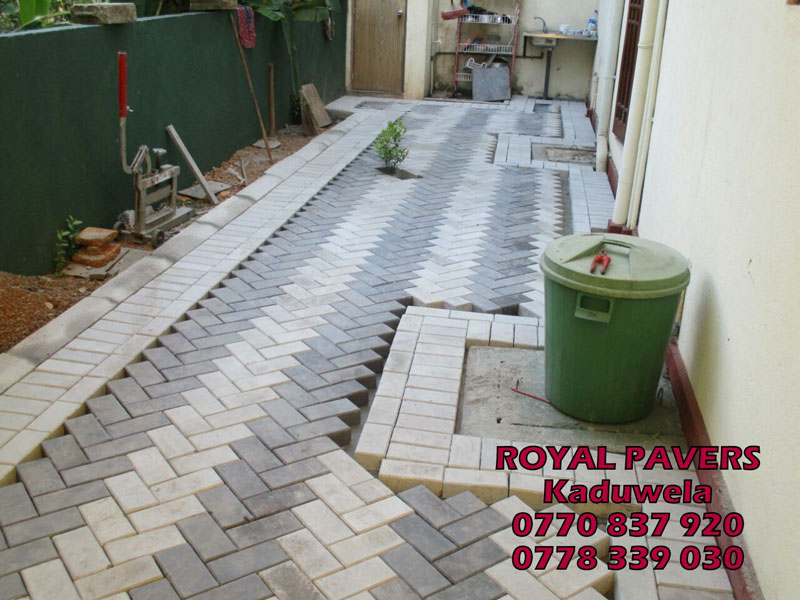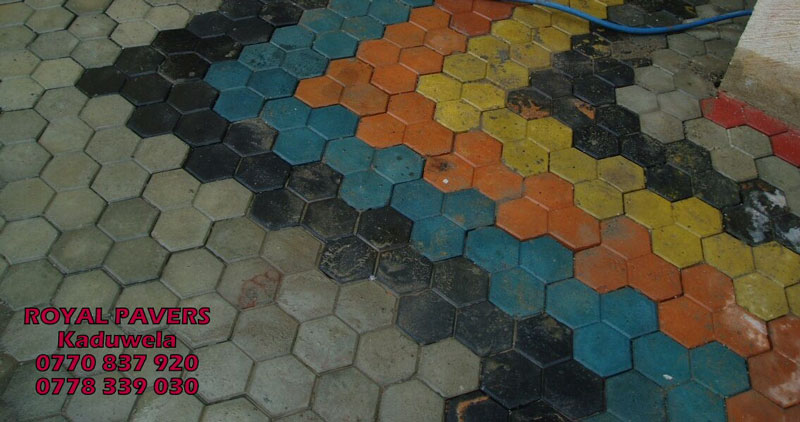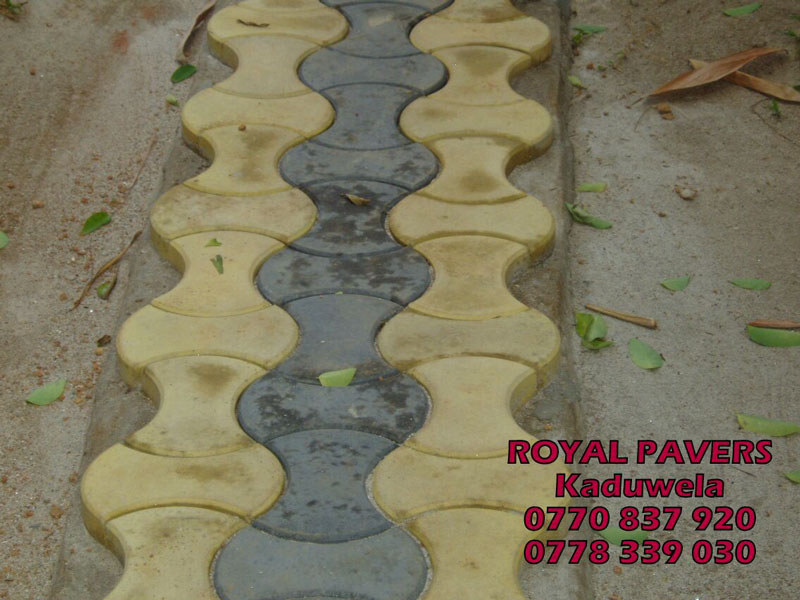 Constructions Sites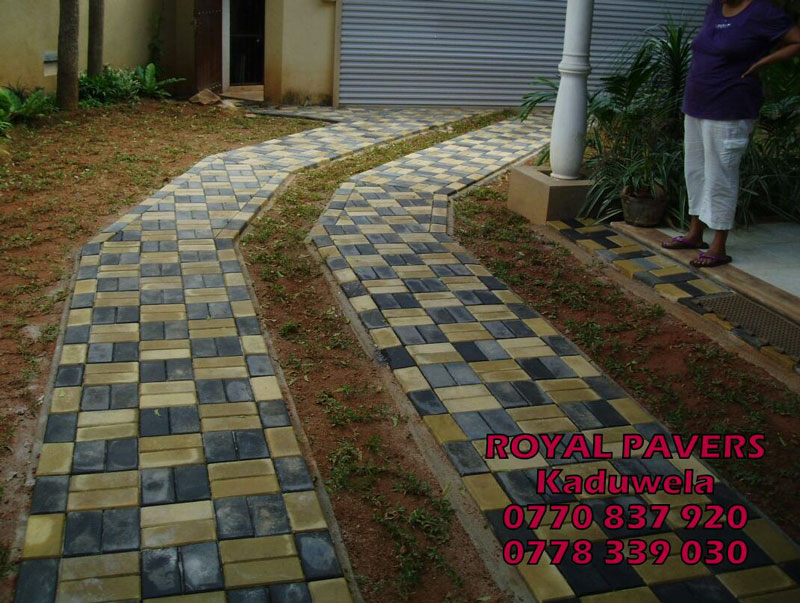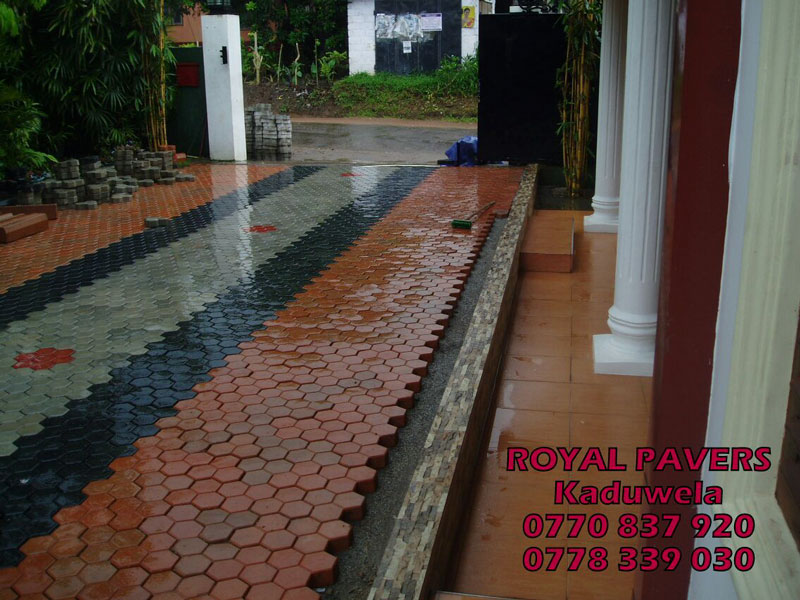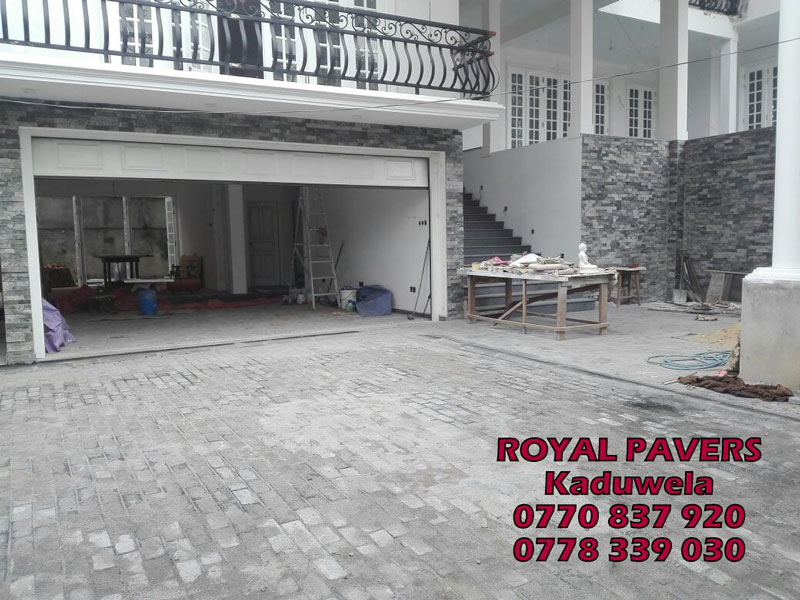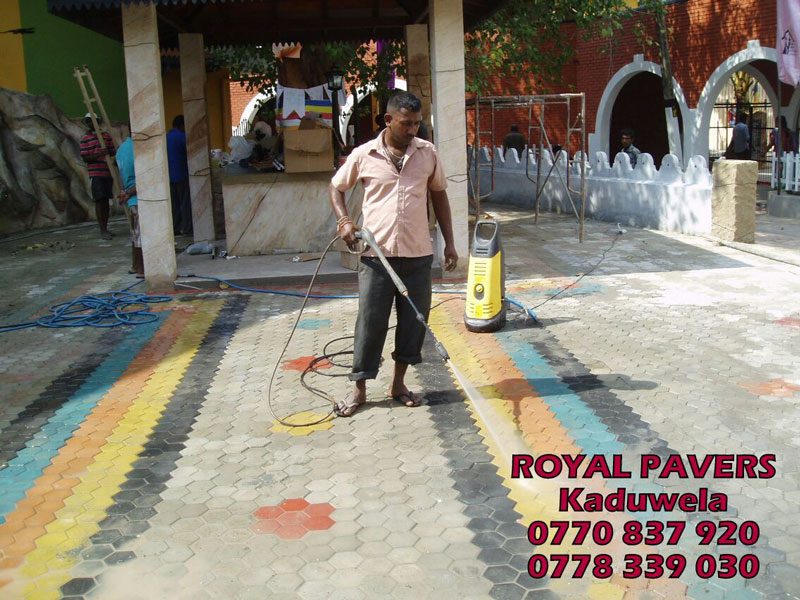 Treat Decoration Tiles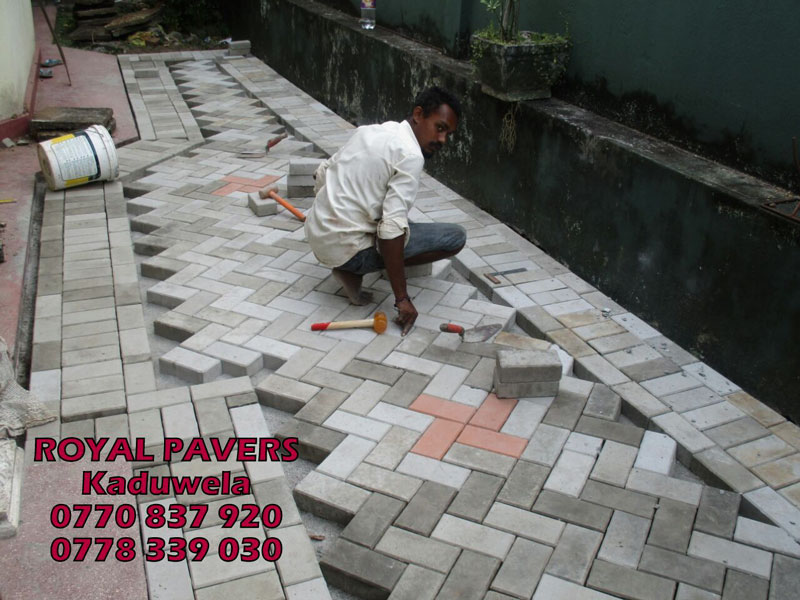 Landscaping Curbs Store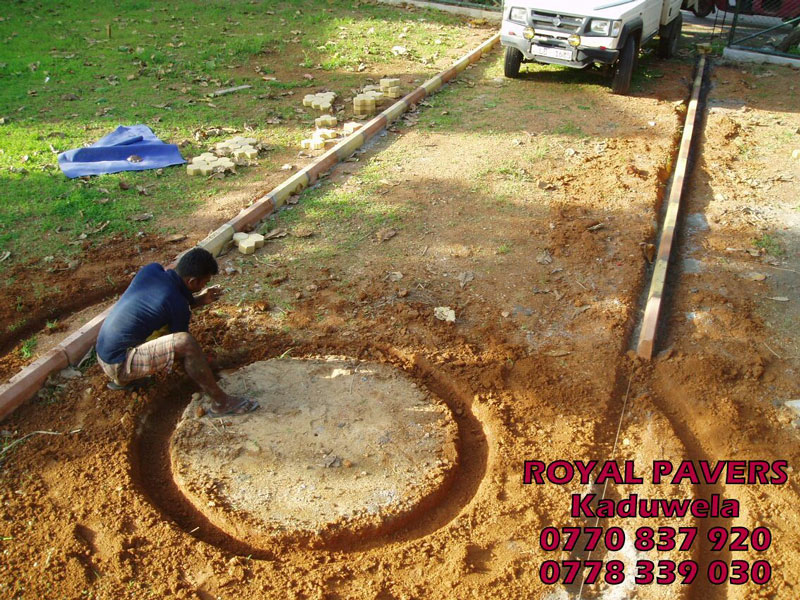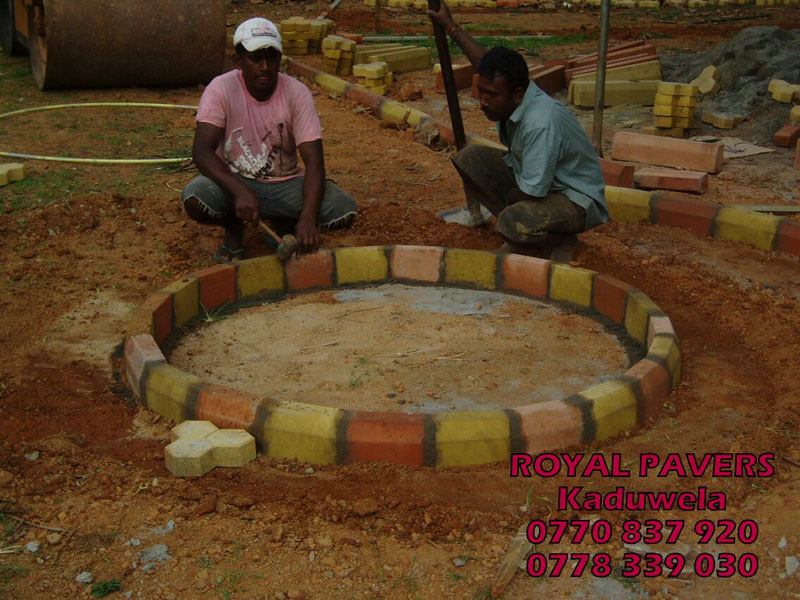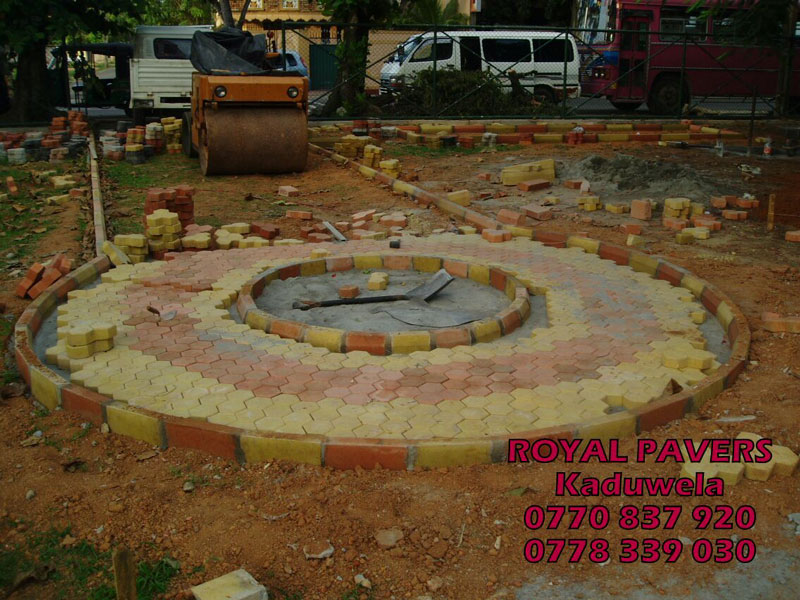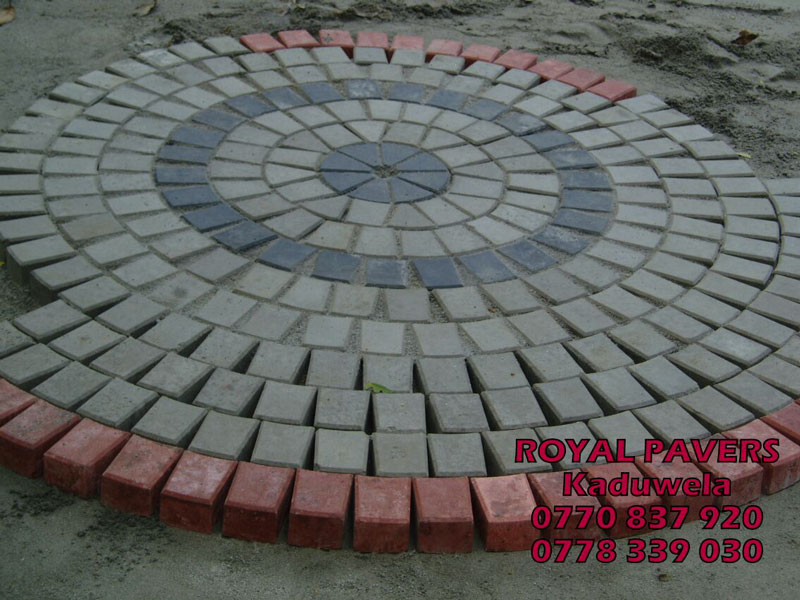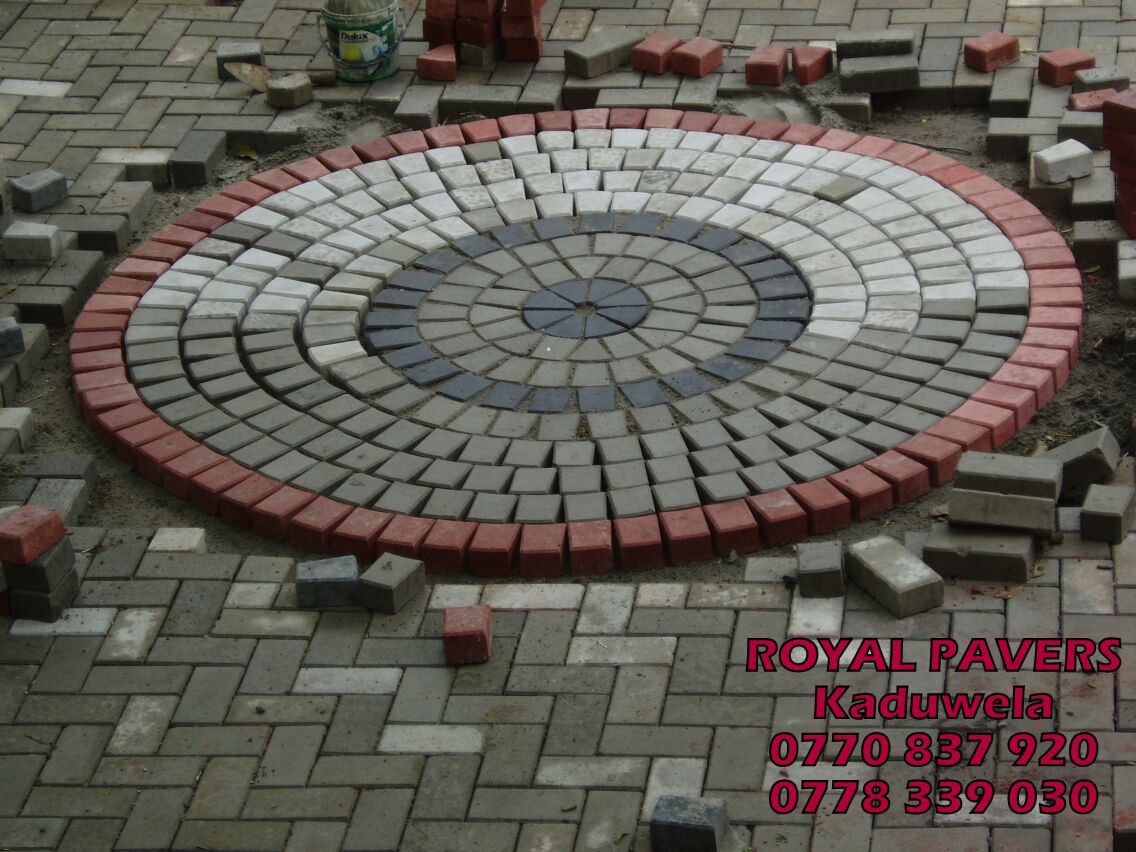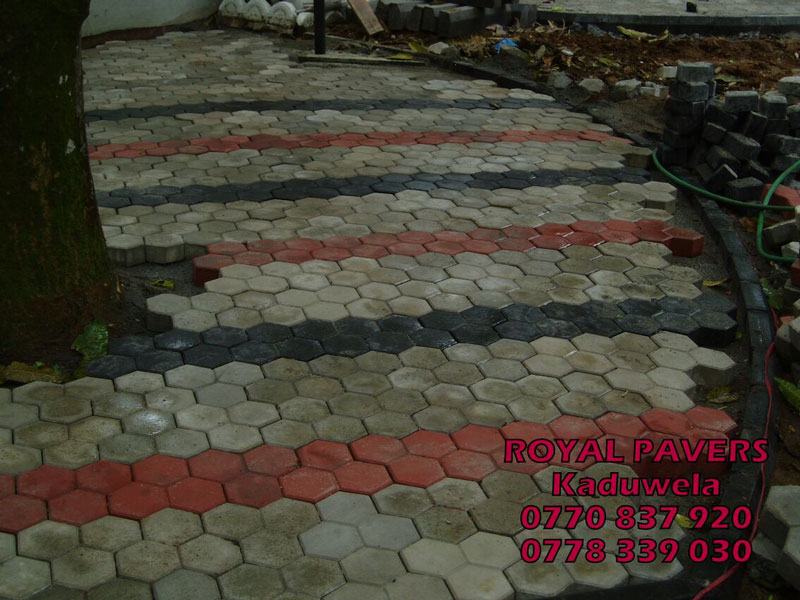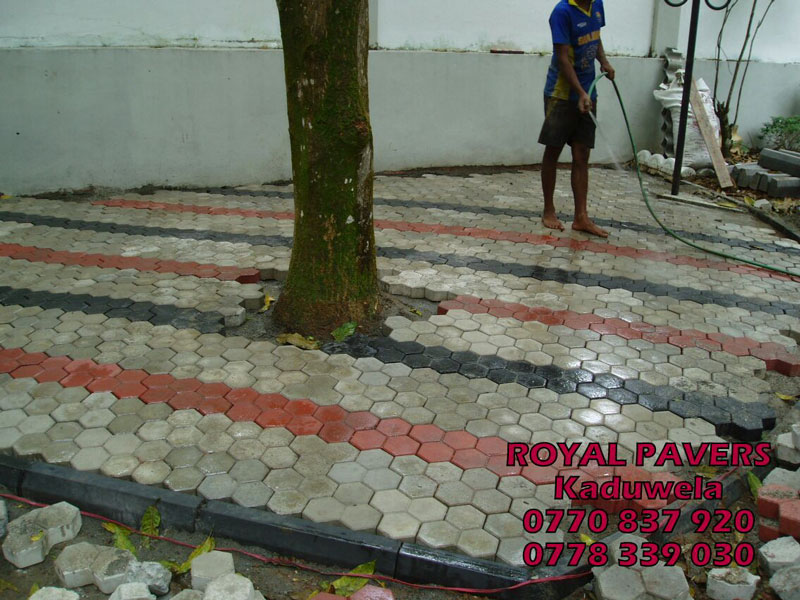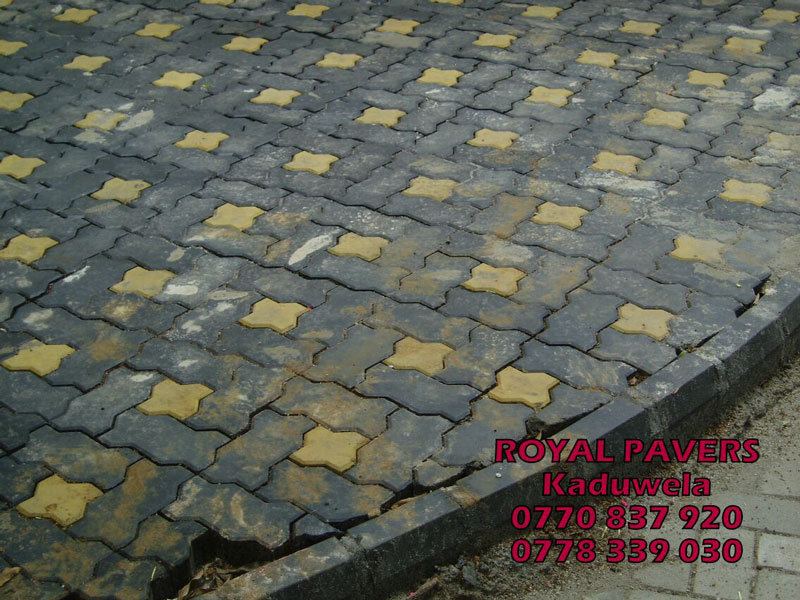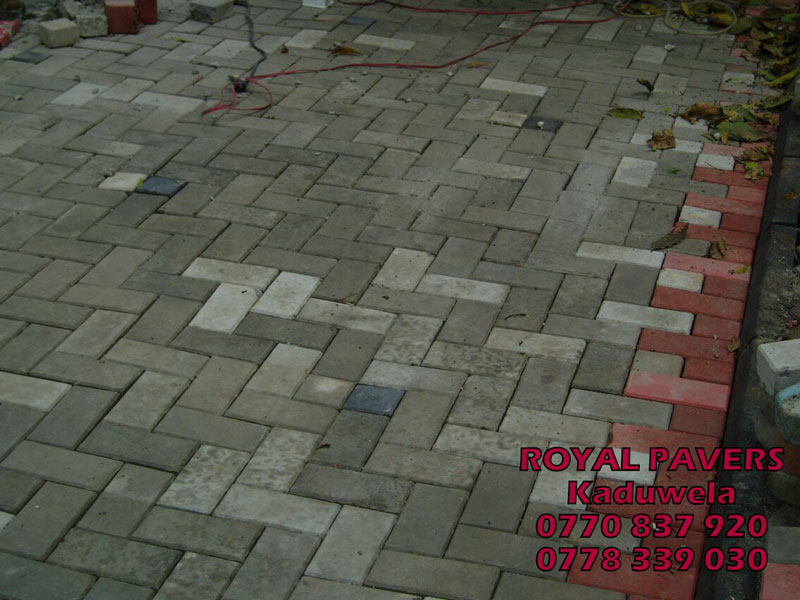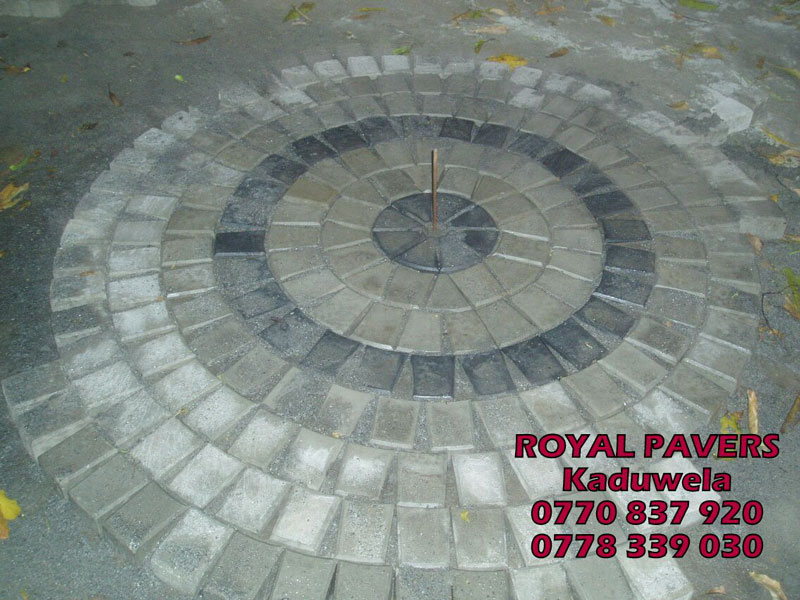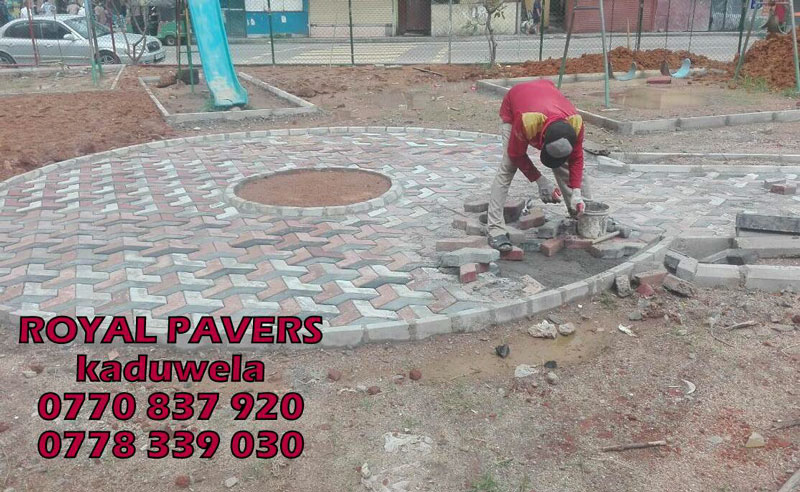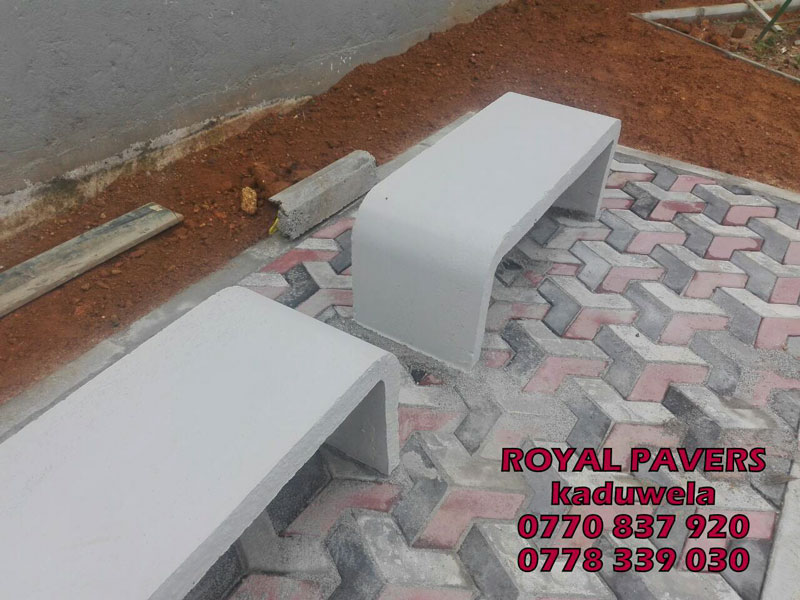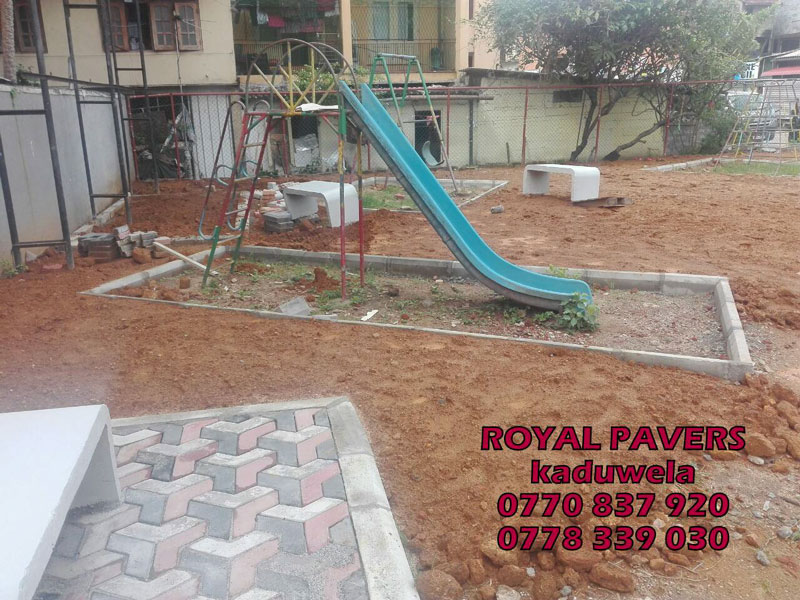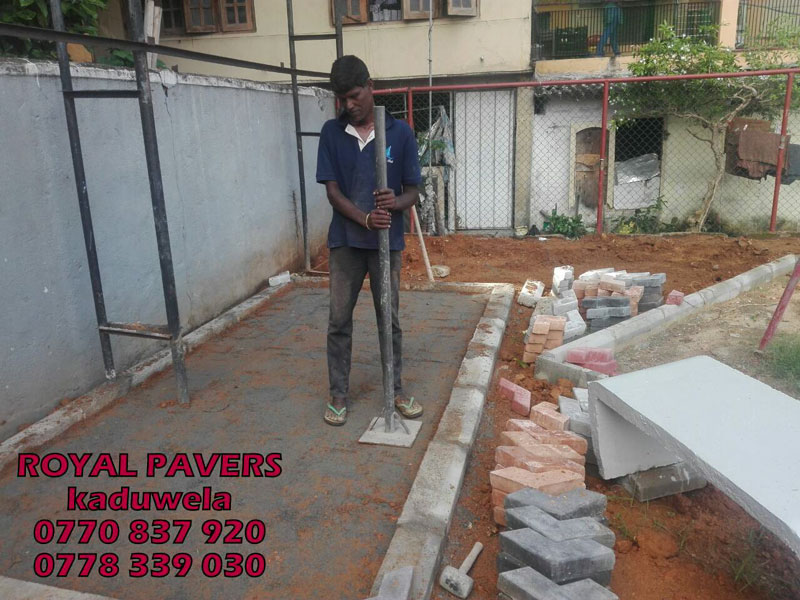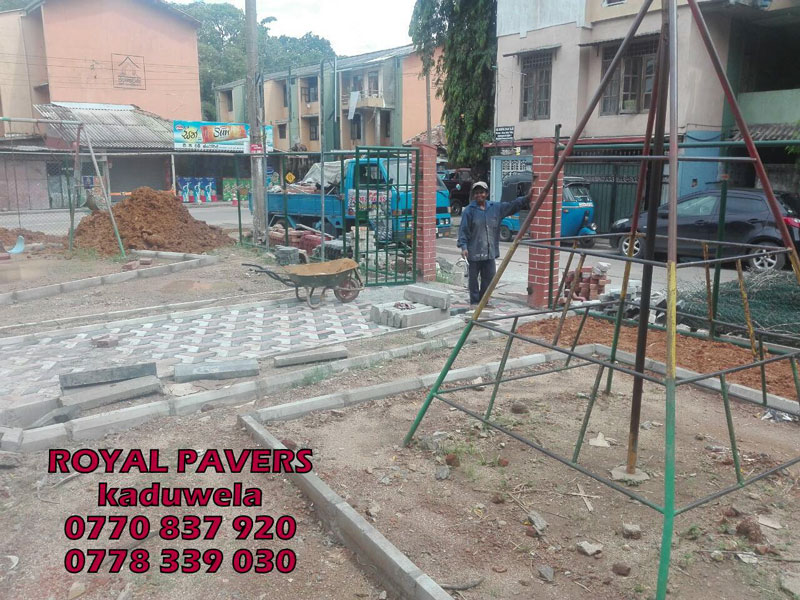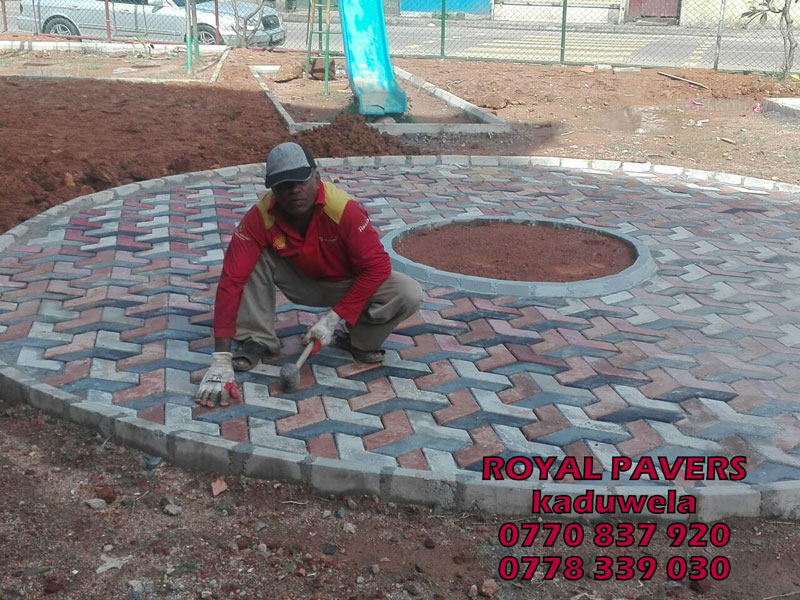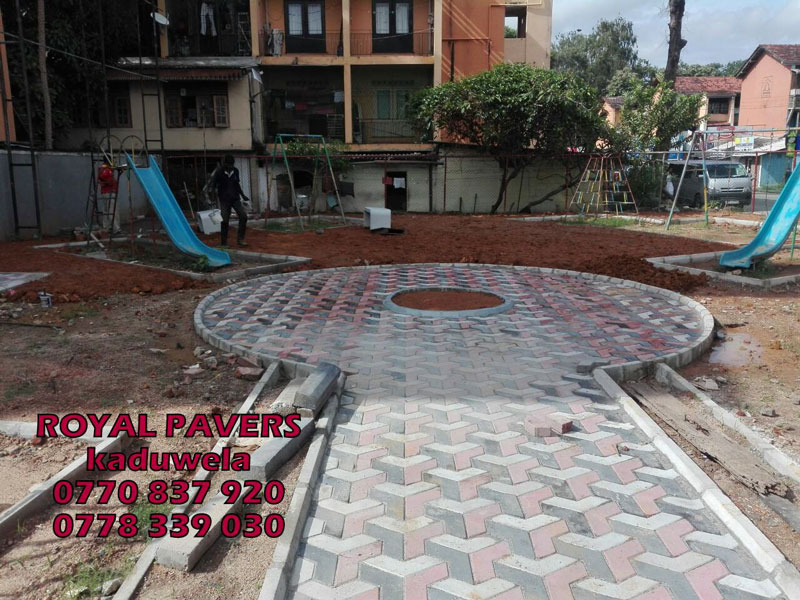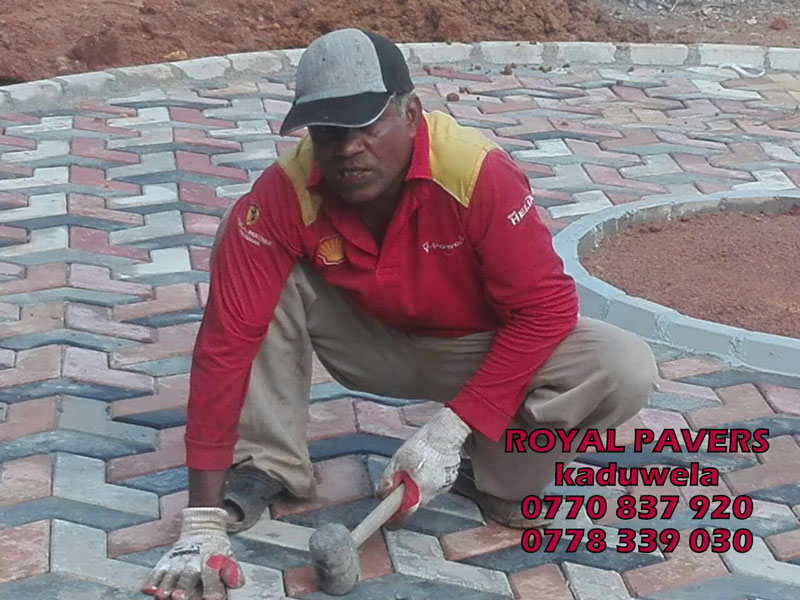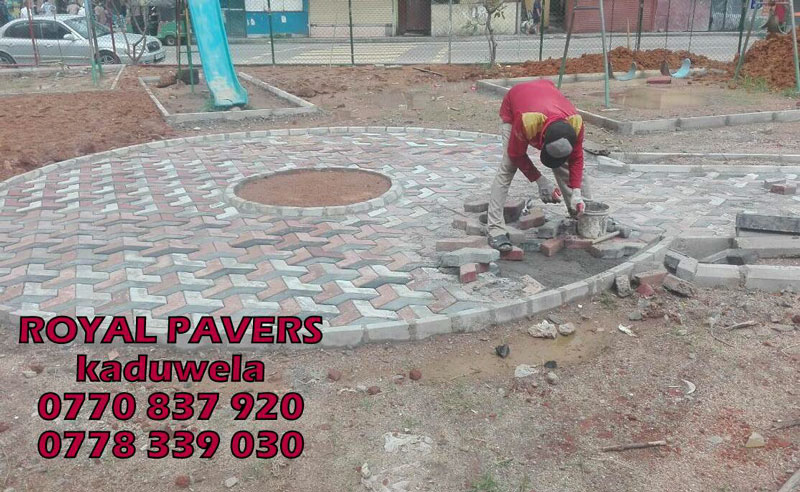 We Undertake any Mural & Statues Constructions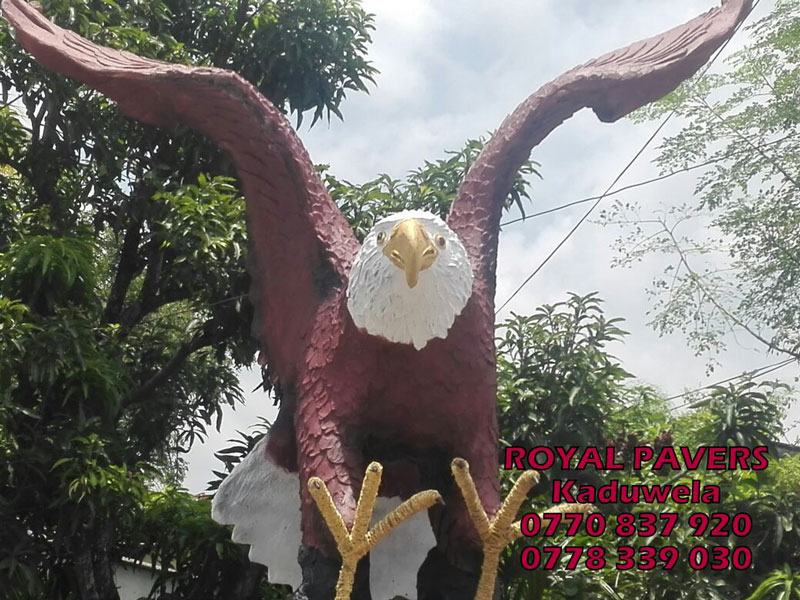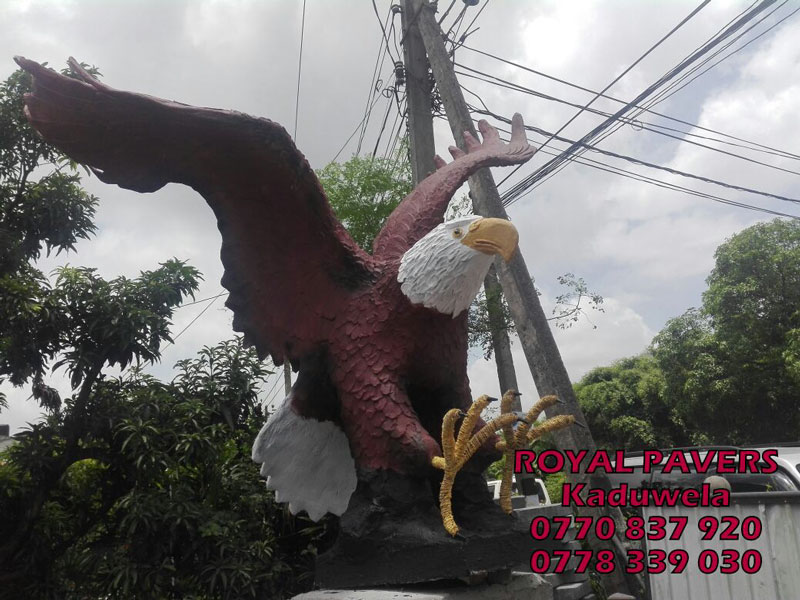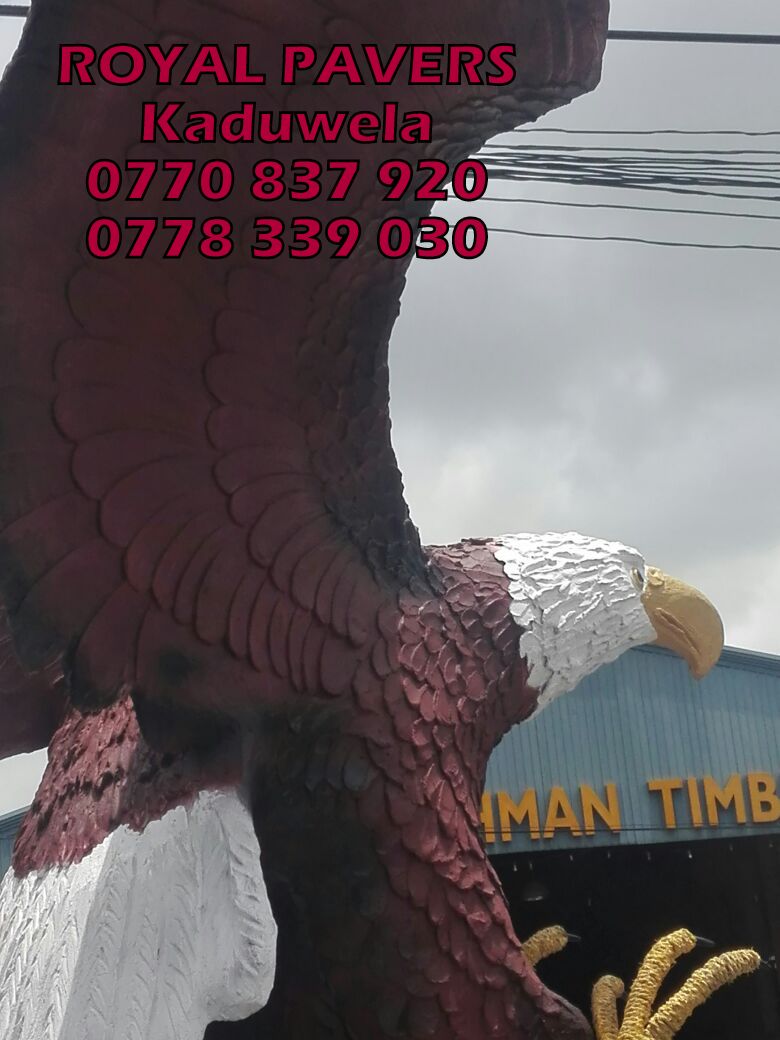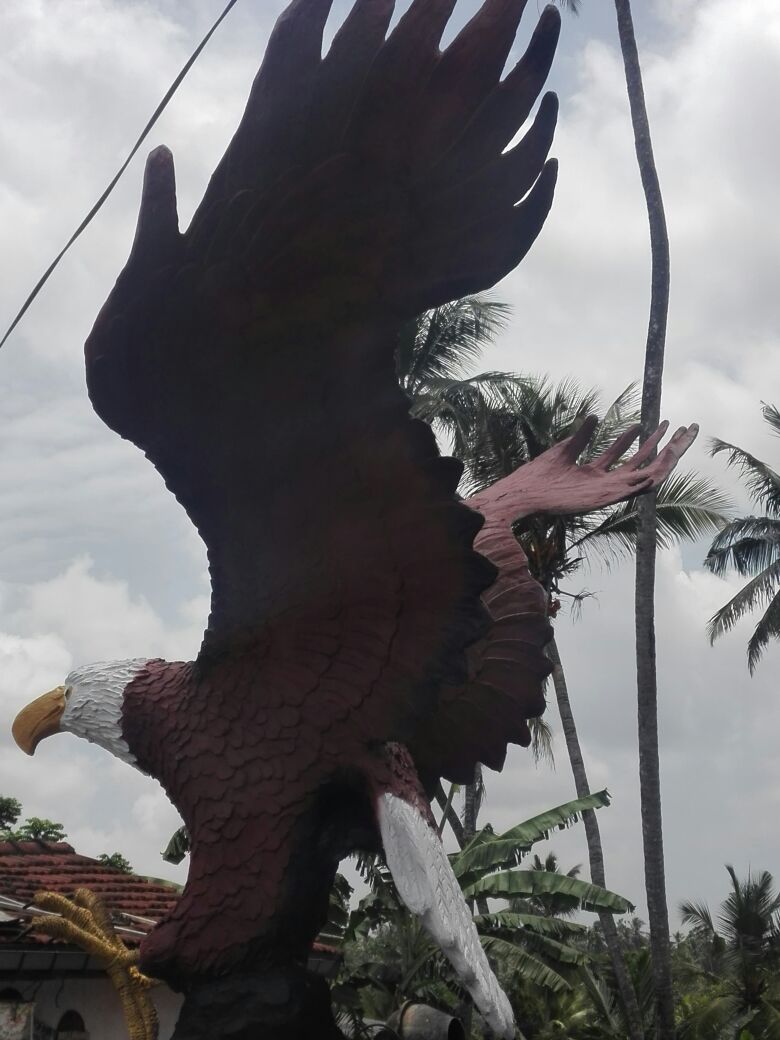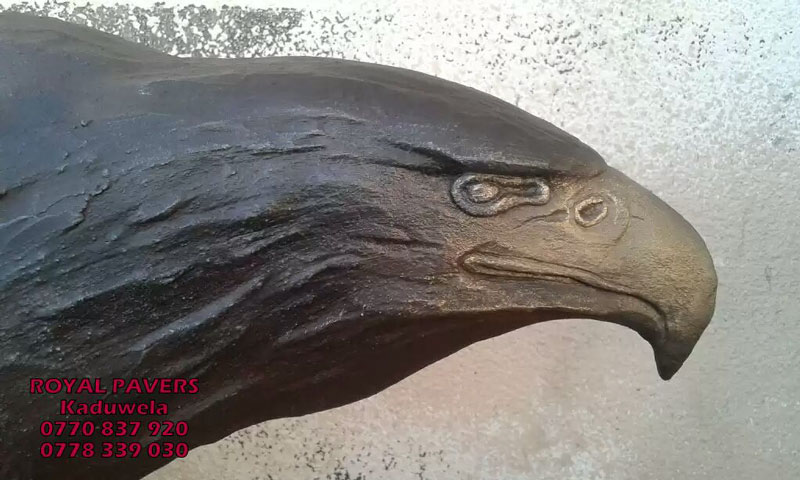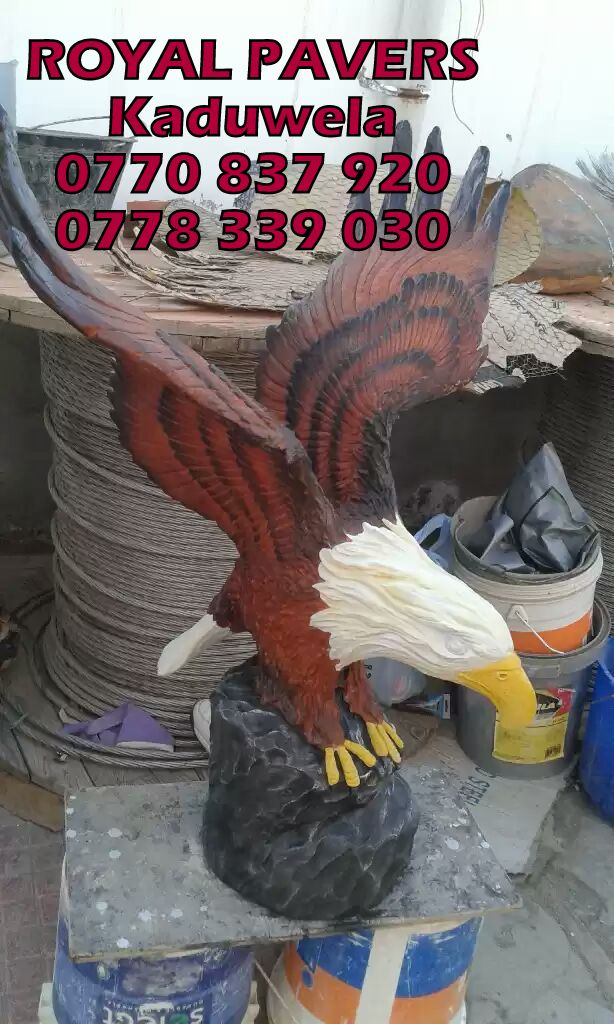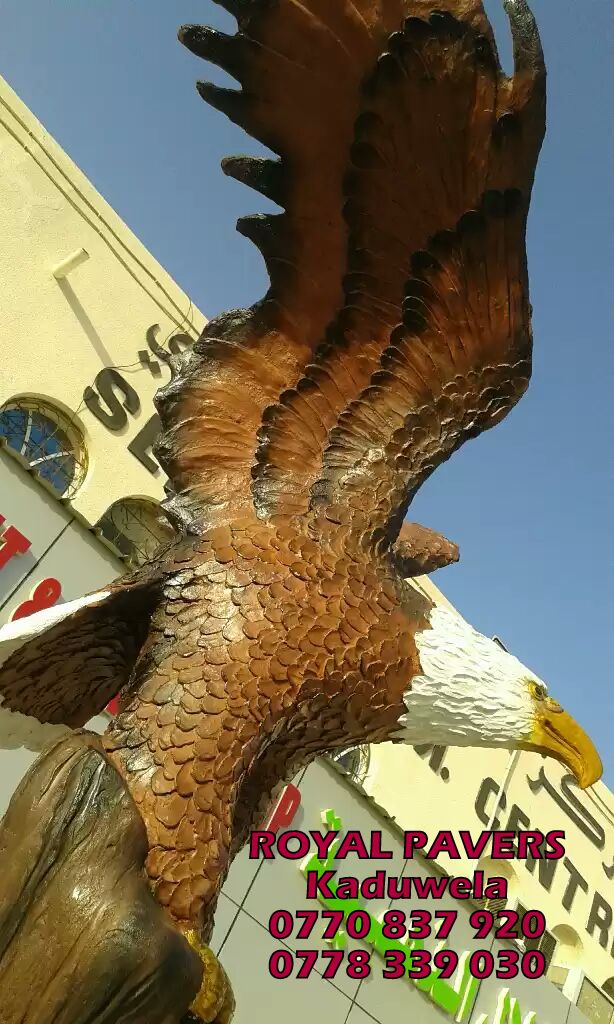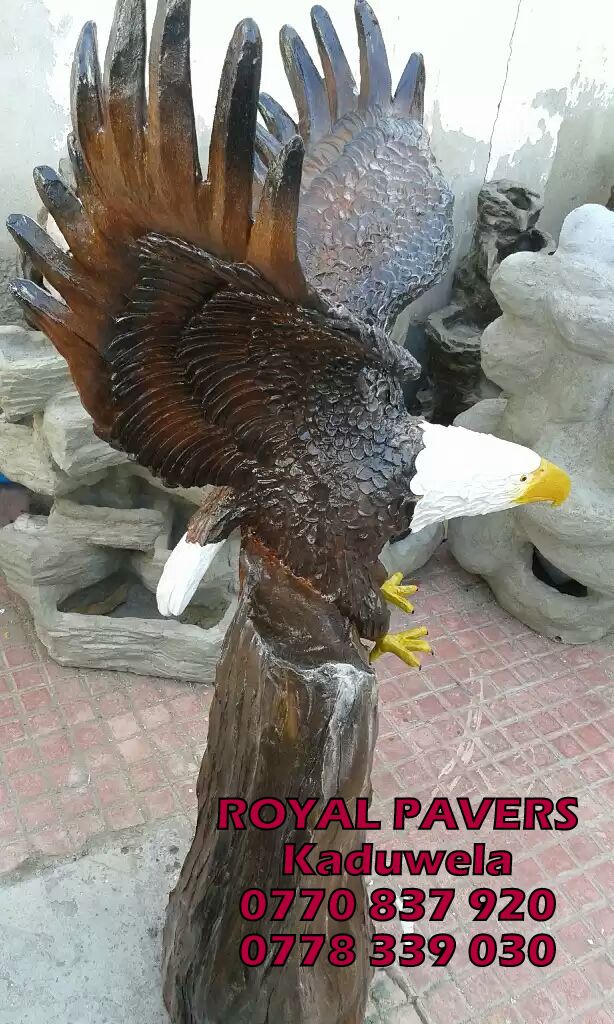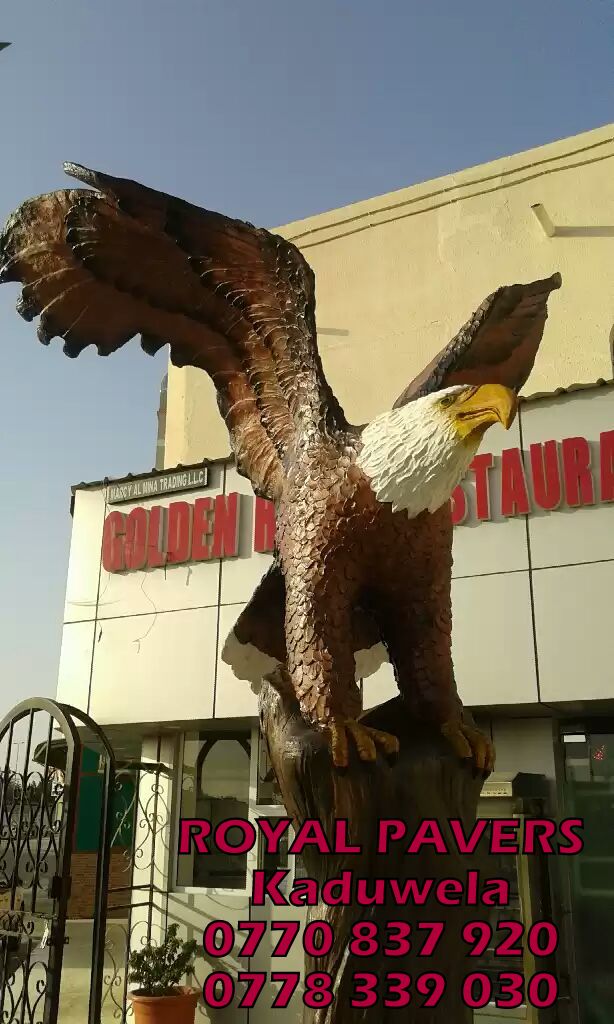 Our Wall Decorations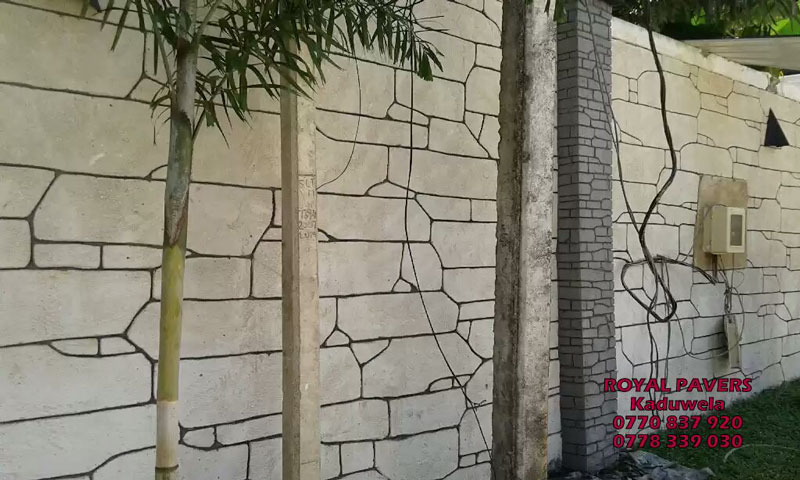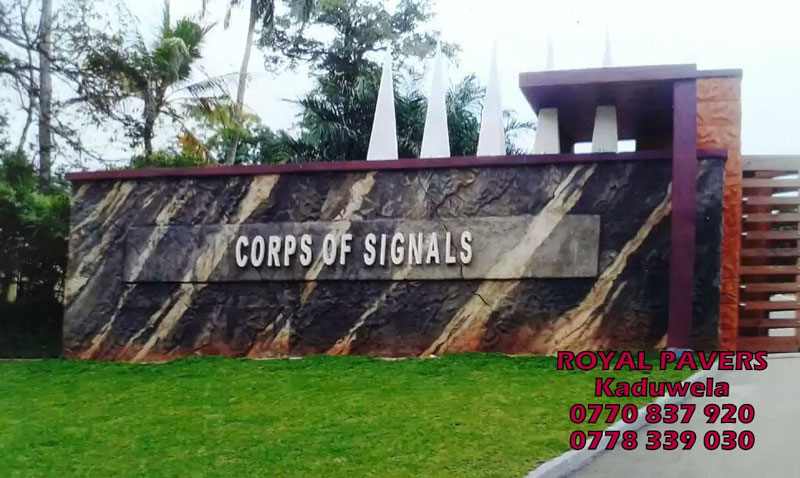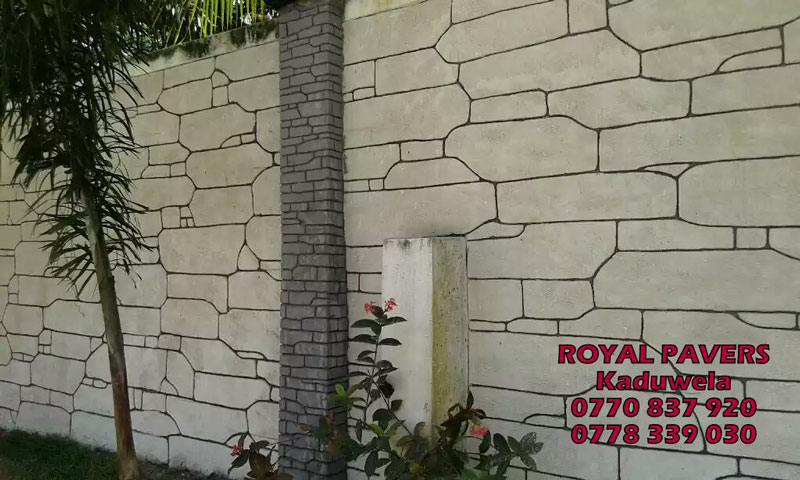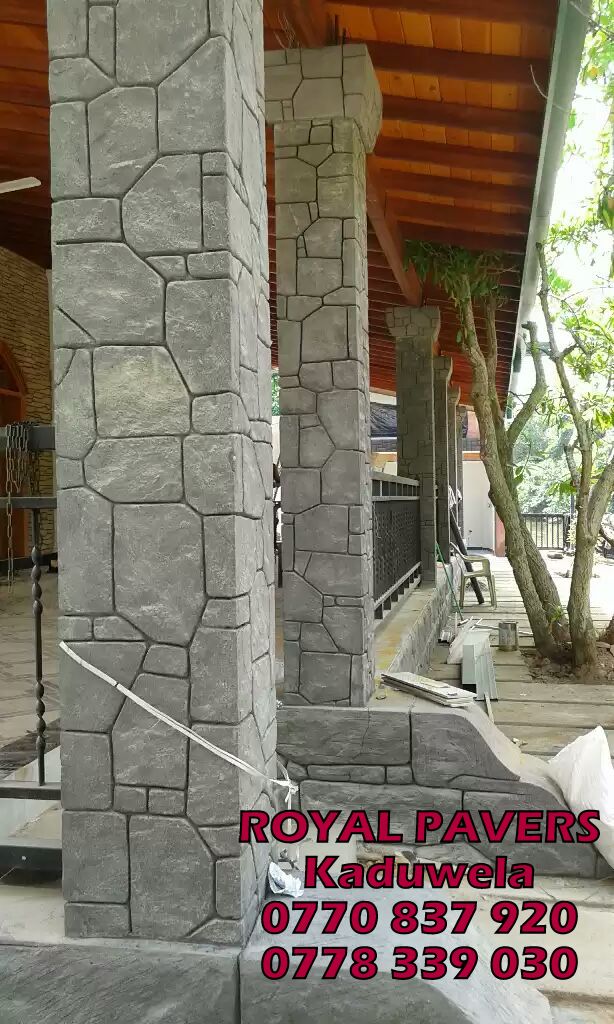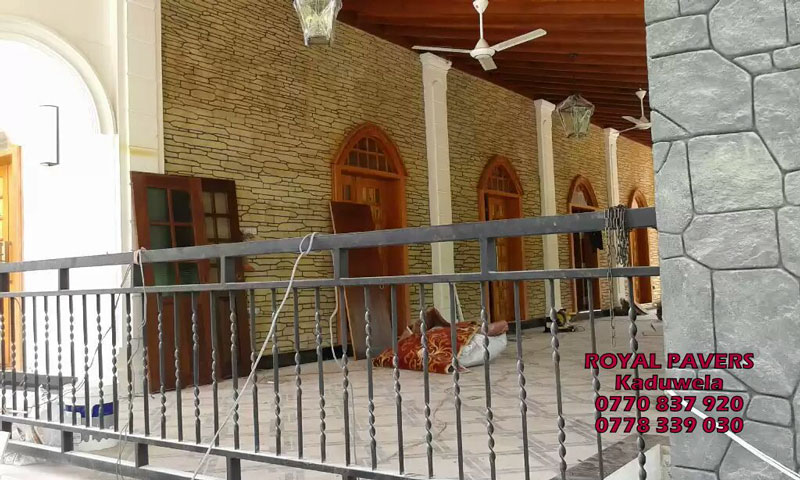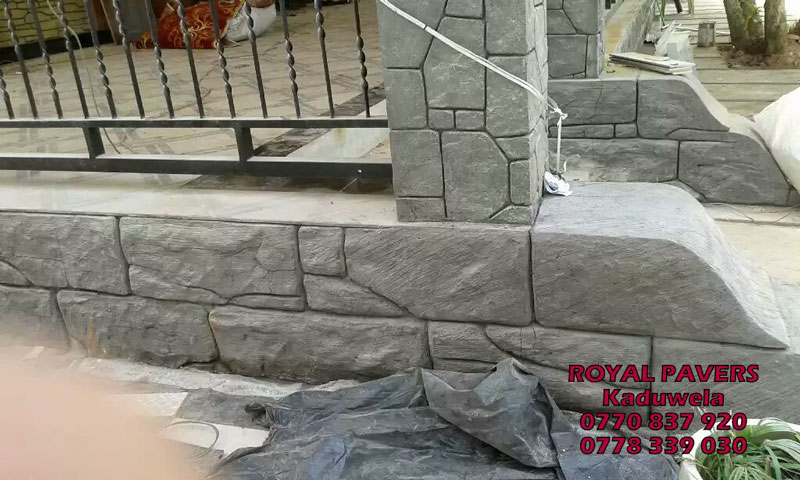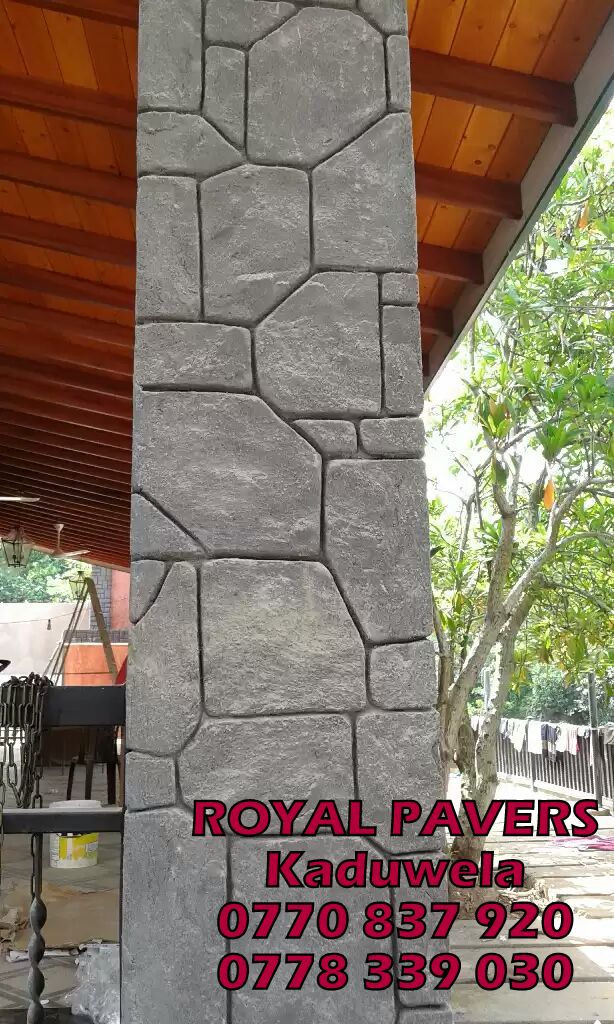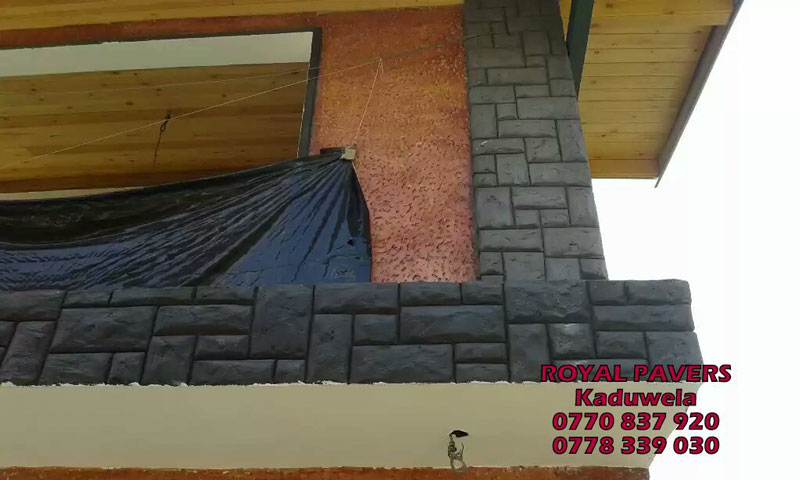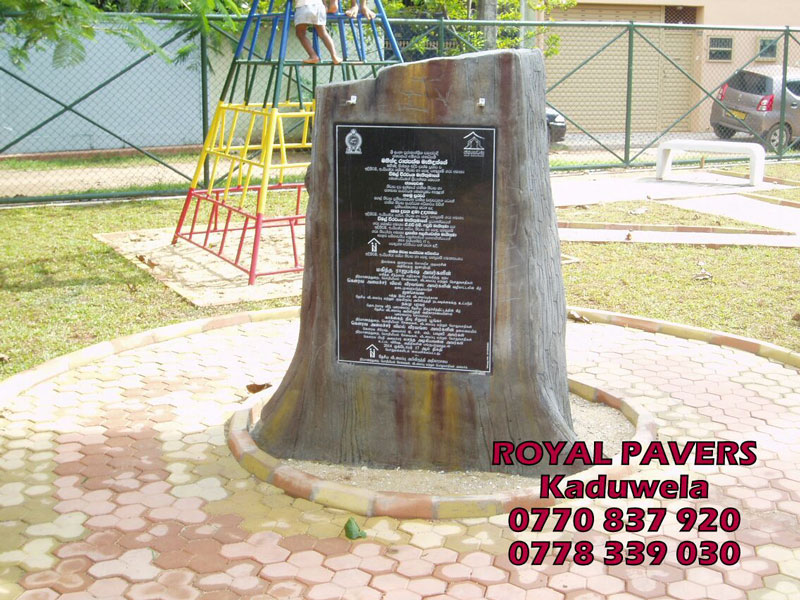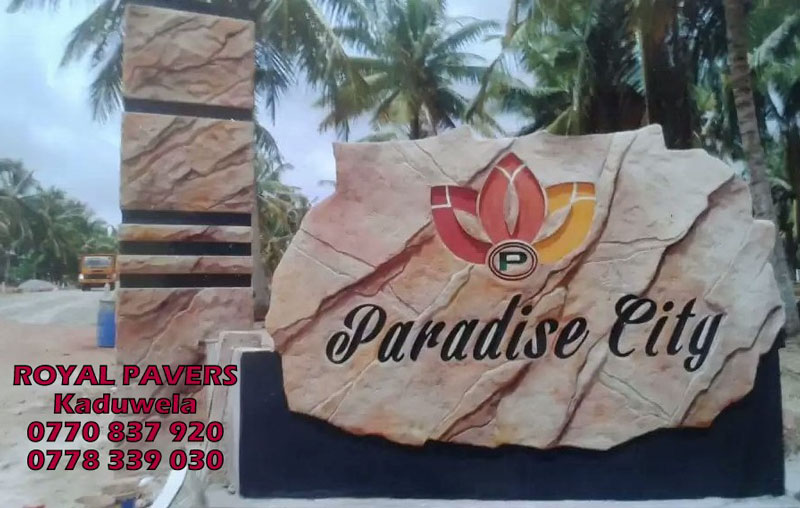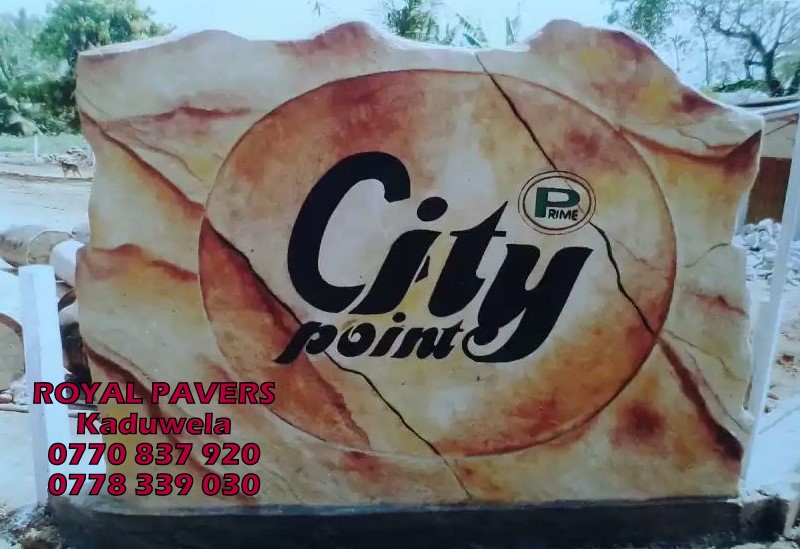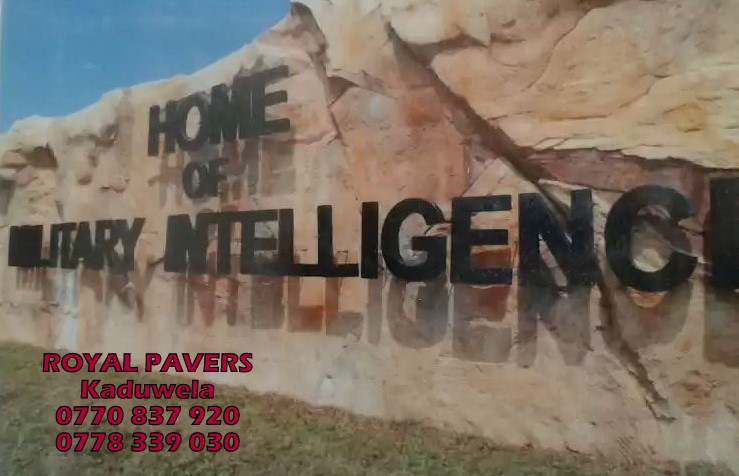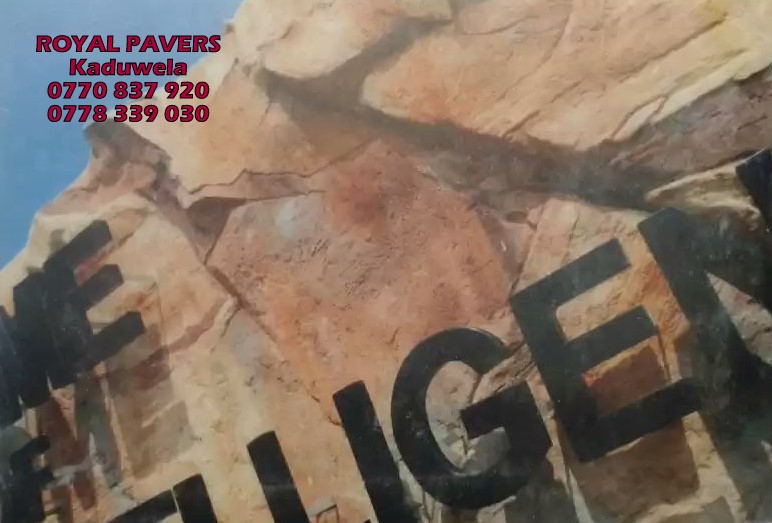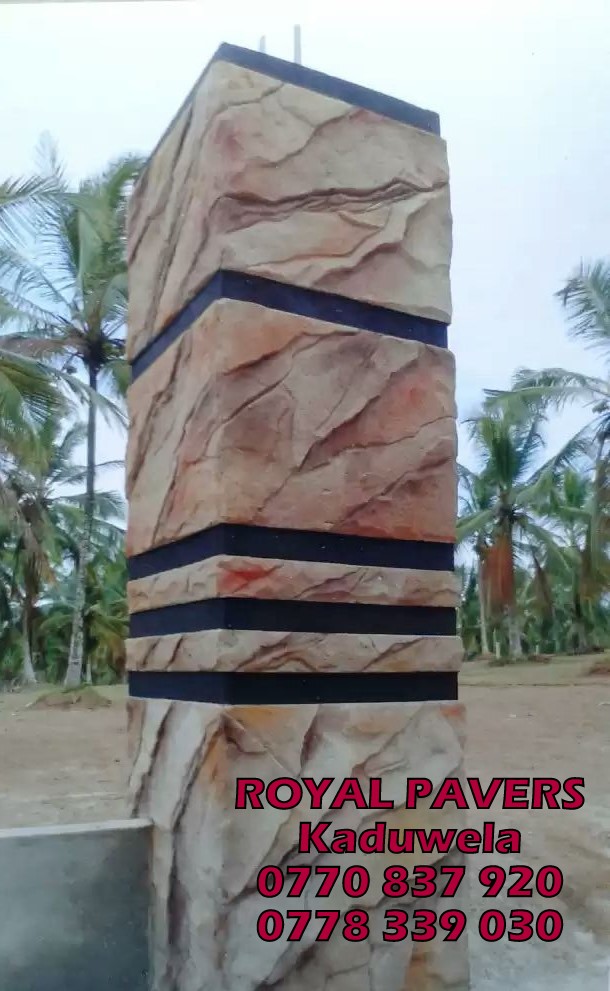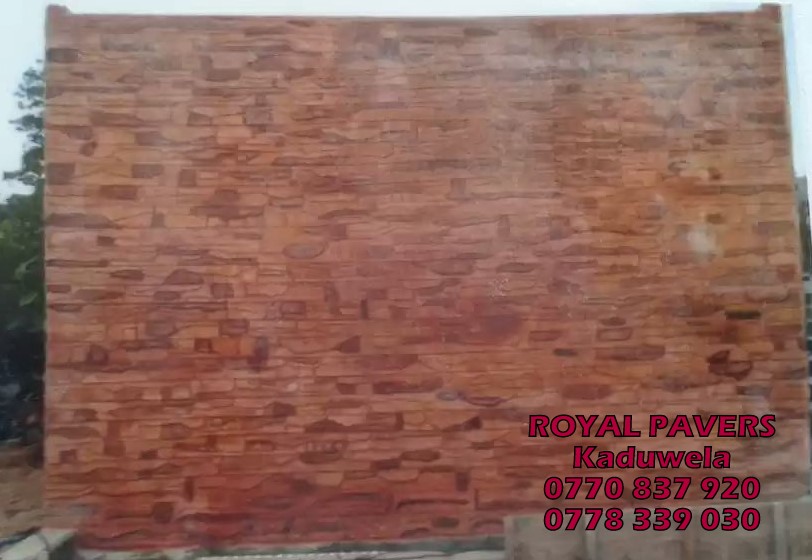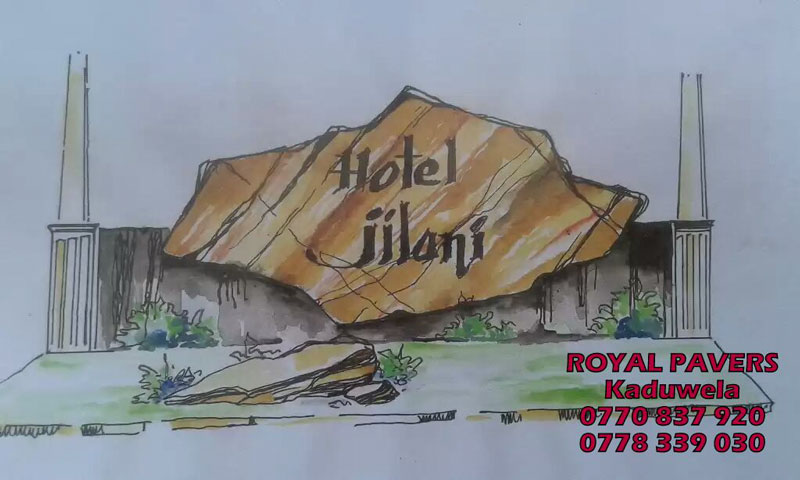 Moulds In Interlock Pavings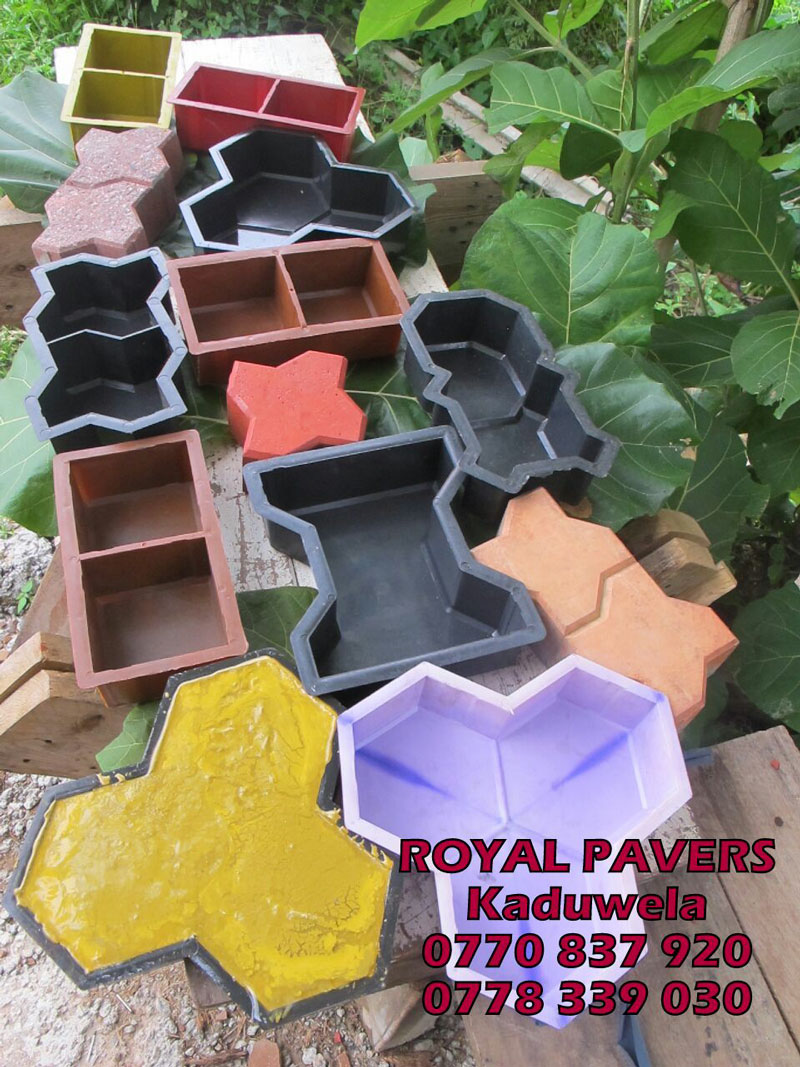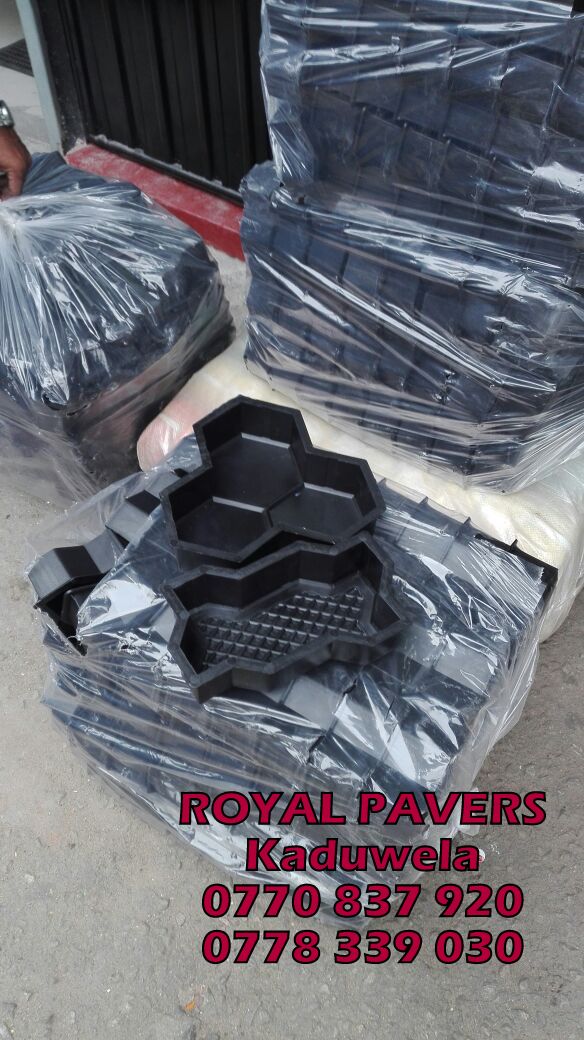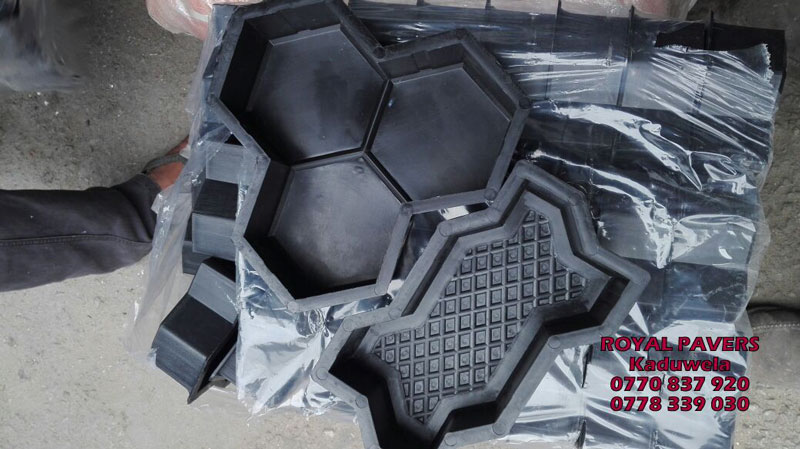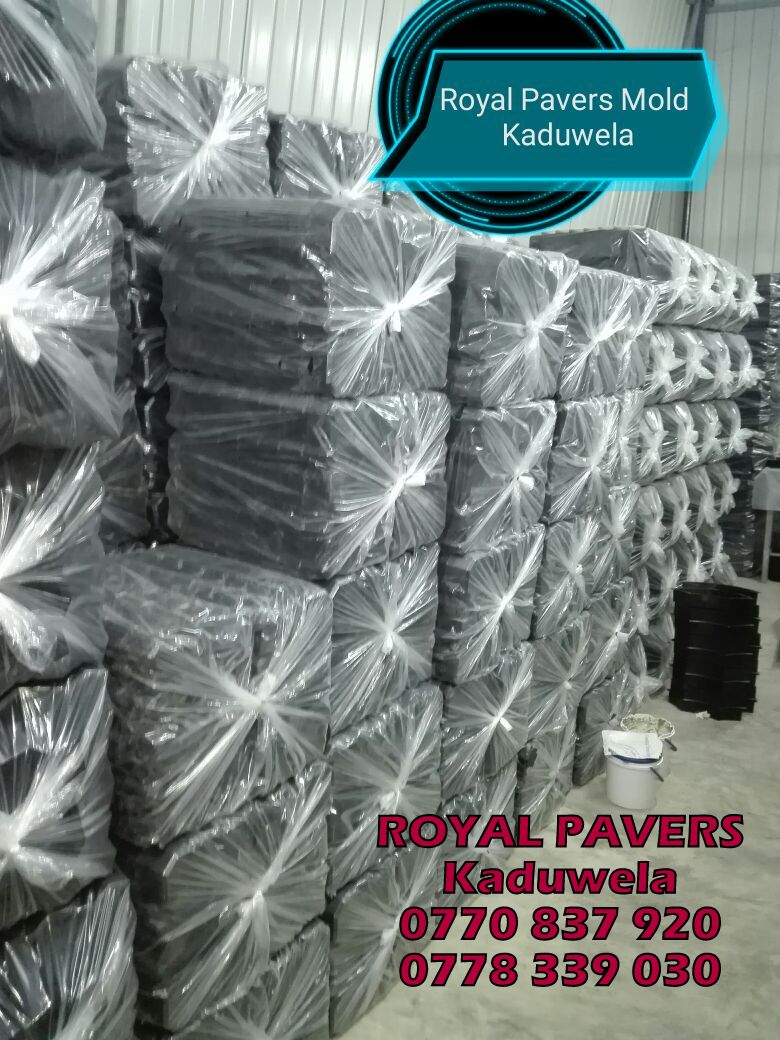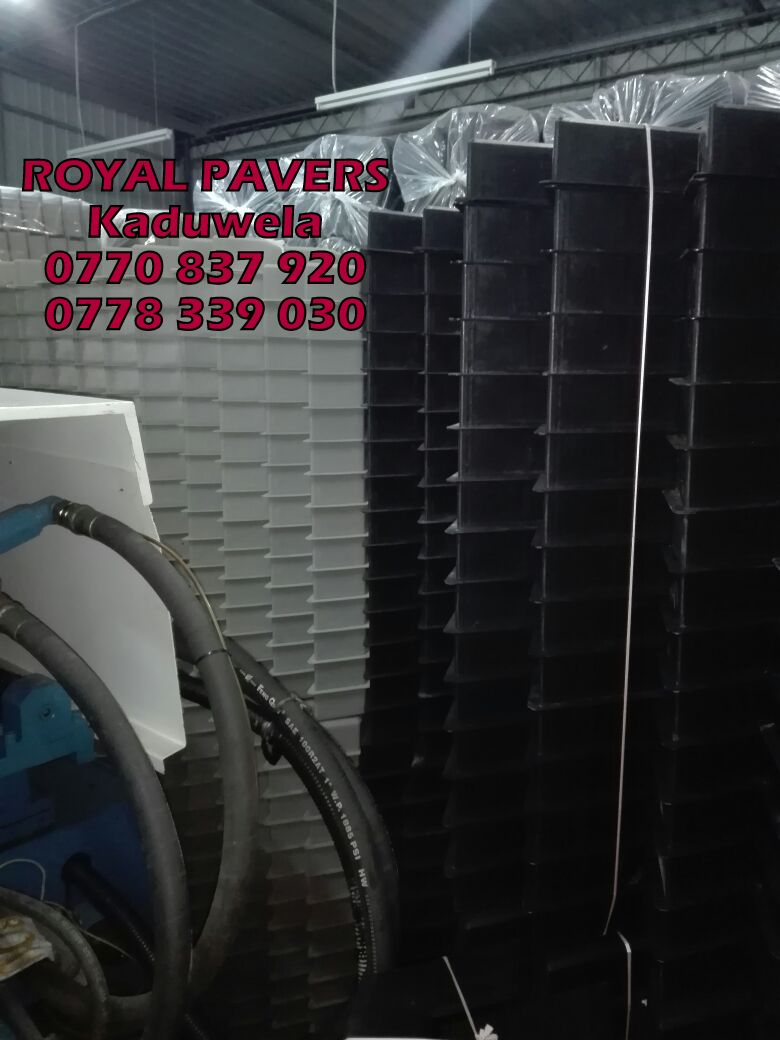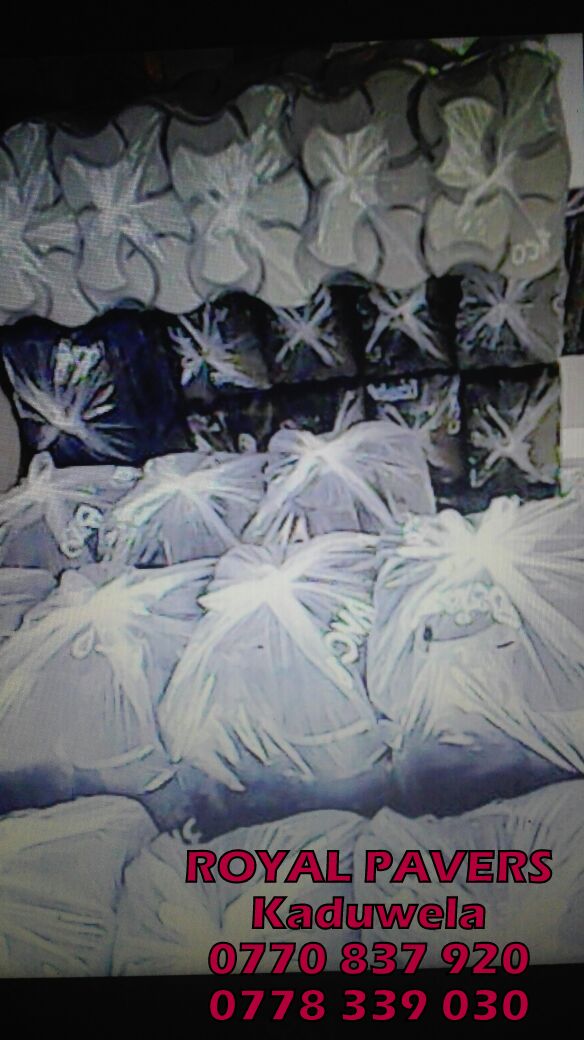 Plants