PND

HOT`~ LINE 0776 209 299 / 070 32 72 0 82
"ඇතුලත අලංකරණය"
* බිම කාපටි කිරීම.
* සියළුම ඇළුමේනියම් වැඩ.
* සිවිලිම් වැඩ.
* ටයිල් වැඩ සහ නානකාමර කට්ටල සවිකිරීම.
* විදුලි පරිපත සැකසීම සහ බල්බ සවිකිරීම.
FLOOR CARPET SETTING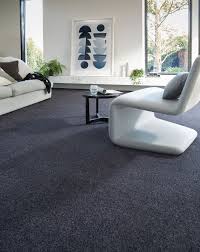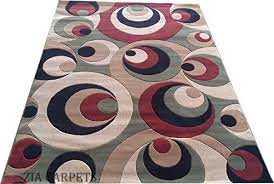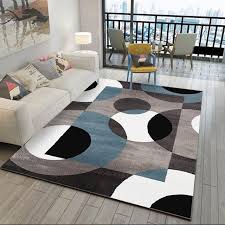 Interior design is the art and science of enhancing the interior of a building to achieve a healthier and more aesthetically pleasing environment for the people using the space. An interior designer is someone who plans, researches, coordinates, and manages such enhancement projects. Interior design is a multifaceted profession that includes conceptual development, space planning, site inspections, programming, research, communicating with the stakeholders of a project, construction management, and execution of the design.
ALUMINIUM PARTITION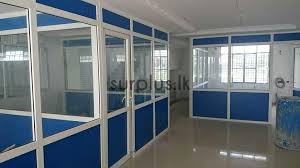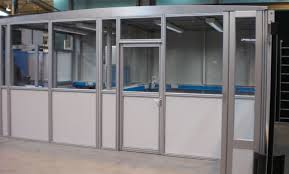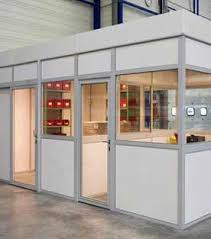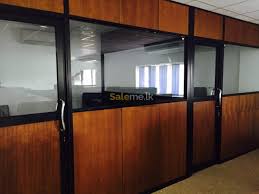 TILE WORKS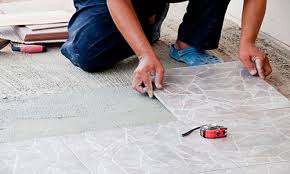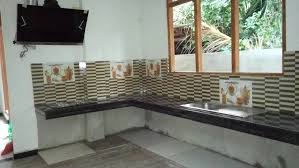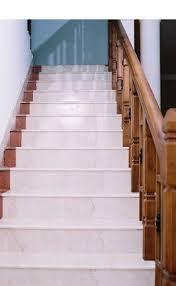 BATHROOM TILE SETTING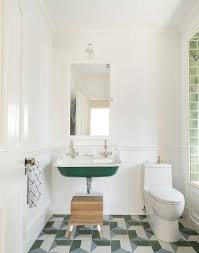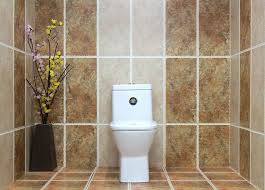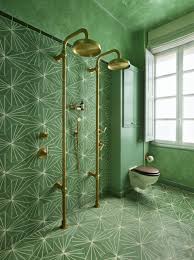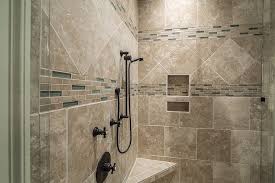 CEILING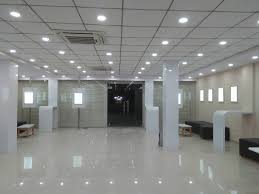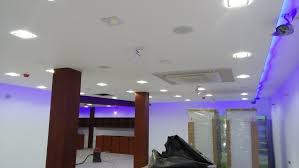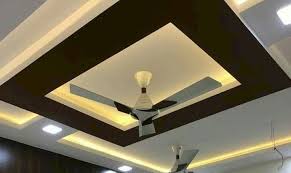 WEBSITE~Creat By Jayakody _0776 209 299 (Whatsapp/imo/viber)
*කරුණාකර පහත ඇති අපගේ

Like Page

එකට

Like

එකක් දාන.